Additional Info:
Our expertly trained staff offers a vast selection of services: Hair Styling, Cutting, Coloring, and Perming. We also offer a wonderful spa area for manicures, pedicures, facials, and massages for both men and women.
Staff: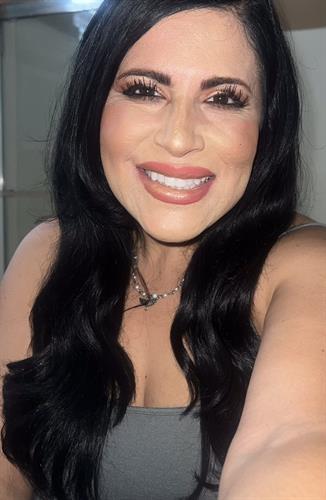 Hello, it's your Esthetician Becca McKay! I'm back in business at Brilliance and ready to serve you! I have some new services that I have added to my menu. I will be offering the Hydro Dermabrasion Facial and Professional Light LED Treatments! Of course I will still continue to do all my variety of facial's, deep cleansing and extractions. I will still wax and do my Lash and Brow Tinting! I have missed you all and am so happy to be back and doing what I love at a place I love!!!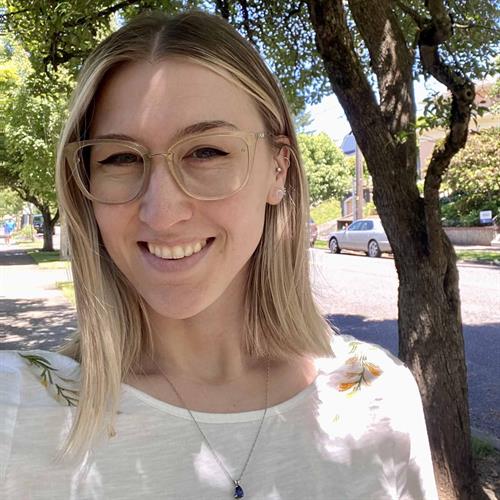 I'm Deborah, a fully qualified nail tech who is ready to get my hands on yours! I get to do what I love every day and spend time with you, my beautiful clients. I'm excited to bring my skills, knowledge of the industry and products, and bubbly-blonde personality to the heart of Gresham. I also love nail art, so be sure to bring me fresh ideas for each new set!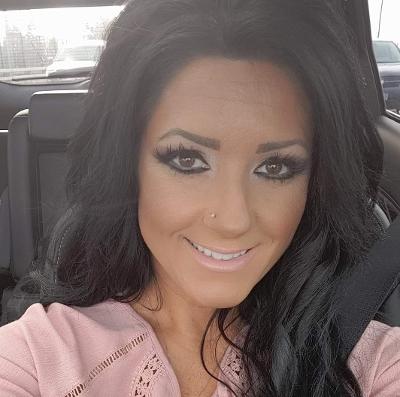 I am working my dream job and I get to make people beautiful for a living! I have been a hairstylist since 2011. I am a full licensed Cosmetologist, Esthetician and Nail Tech. I am certified in Matrix Color, Brazilian Blowout and every type of hair extension. (Flat-tip, I-tip, tape-in, fusion, k-tip, hand-tied and machine wefts, clip-in and halo's). I am a blonde specialist, and also specialize in color, ombre/balayage, smoothing straightening systems, perm's. I devote myself to Brilliance Salon and Day Spa's clients and all their needs. Book today and i'll make you beautiful!!! **Please note I do NOT cut men's or children's hair.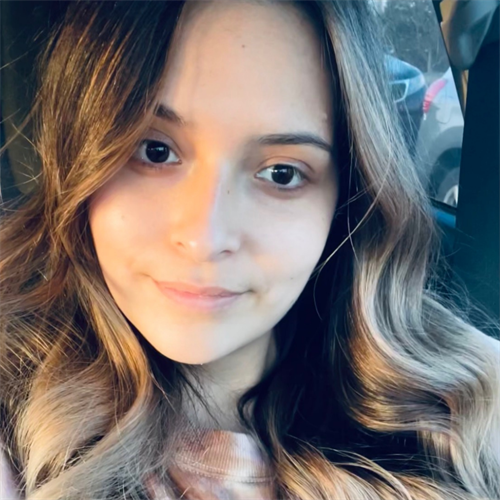 I have been in the hair industry since 2007, I love what I do and I love meeting new clients and giving all clients the best experience possible! I offer hair services for women, men and children. I enjoy doing, balayage, Brazilian Blowouts and haircut styles. Additionally, I offer facial waxing. Deposit required for new clients wanting any service over an hour long !!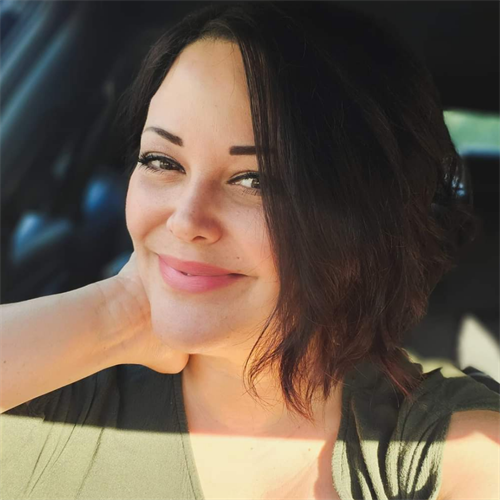 New clients need to call the salon to book a consultation please and thank you!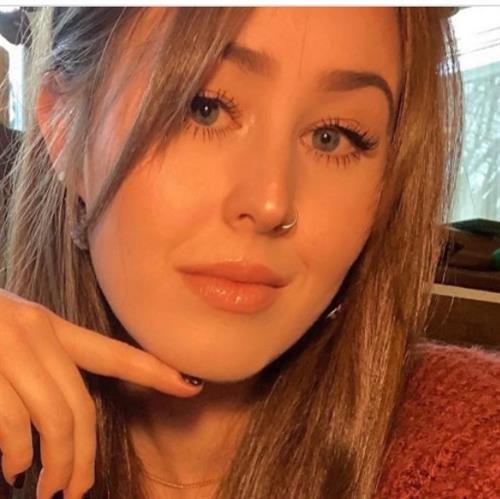 Blonde specialist. Cutting. Waxing. Make-up. Lover of all things beauty, glam, babies and dogs. I've worked from Portland (where I was born and raised) to San Diego, Miami, Italy and now back to Portland to raise my little monster. God, family and good hair ♥️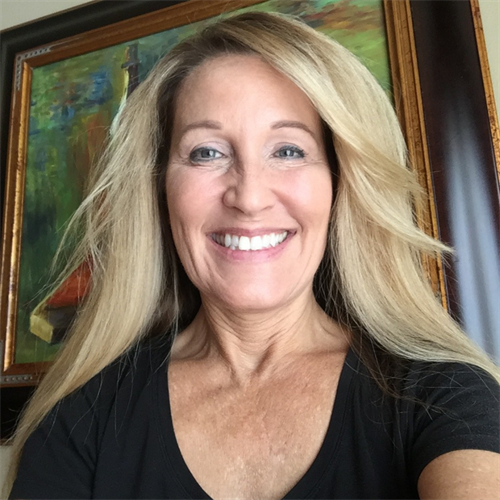 Accepting new clients by referral only. As a stylist since 2004, I enjoy working with my clients on all their hair styling needs including haircuts for men, women and children. In the past several years I have attend many conferences and shows featuring the latest in products as well as new hair cutting/coloring techniques. I enjoy working with each individual client to create a style that you will love!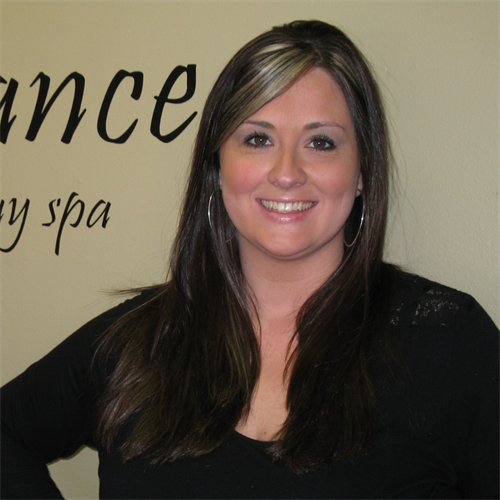 I've been a hairstylist since 2003 and have been at Brilliance since 2006. I specialize in color application and hair cutting for women. I have had several extended education classes on the latest hairstyles, products and trends. I am also Brazillian Blowout certified. Each client is very important to me. My goal is to always listen to my clients needs and/or wants, to make them look and feel their absolute best! **Please note I do NOT cut men or children's hair.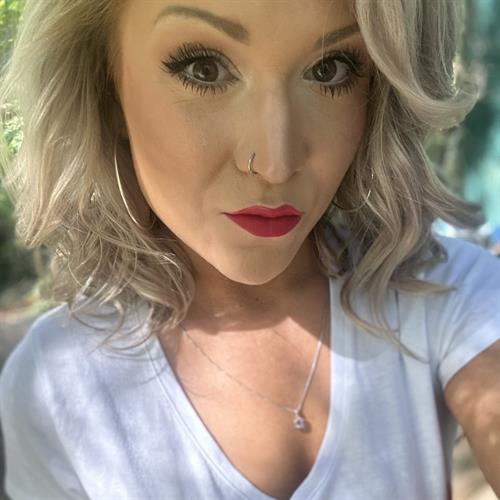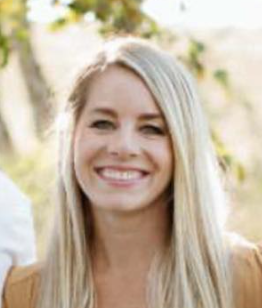 I have been a stylist since 2006. Thank you for checking out my profile. I want you to know that I enjoy serving women, men, teens and children. I specialize in hair cutting, bayalage, blonding and color. I regularly attend continuing education classes in advanced hair cutting and color.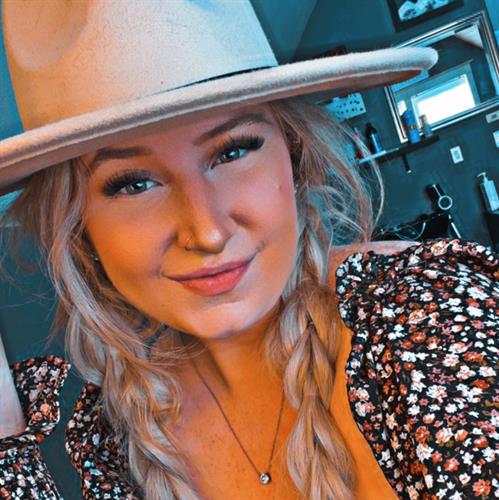 Accepting new clients. •Blonde specialist •Extension expert Flat-Tips, I-Tips, Tape-Ins •Lived in color •Haircuts including women's, men's, & children
Makayla is one of the amazing blonding specialists that we have in-house, and she does amazing color corrections! + accepting new clients! + lived in color 🌿 + vivids Does NOT do clipper or men's cuts at this time, sorry.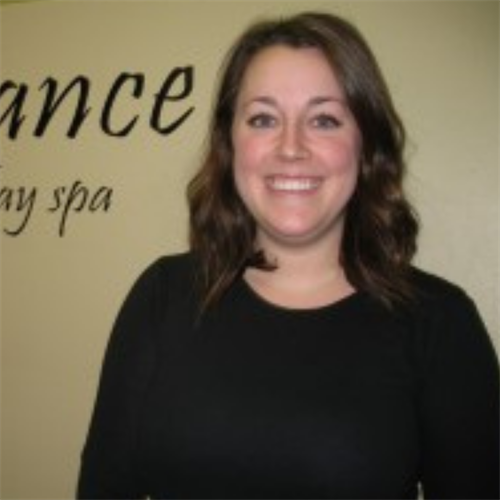 I have been a stylist at Brilliance Salon since 2005. I love what I do and the relationships I build with my clients. I love seeing them leave happy. I attend continuing education classes on a regular basis as style is always changing. I strive to keep up to date with trends. **I am NOT accepting New Clients at this time, I apoligize.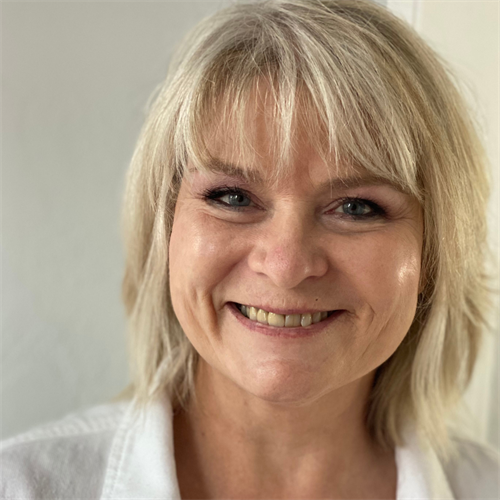 I have been a stylist at Brilliance Salon for over 30 years and love what I do. Even though I have been a stylist for over 30 years I stay current with today's trends and pride myself in having the knowledge to provide a classic style or a trendy look. Whatever the client desires.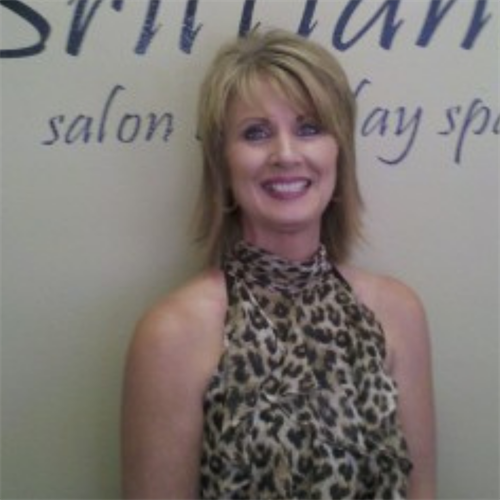 I have worked behind the chair for over 30 years. I love people and I love my job. I attend ongoing classes every year to keep up with current styles for men and women. My favorite services are the Hair Smoothing System, Haircuts and Coloring.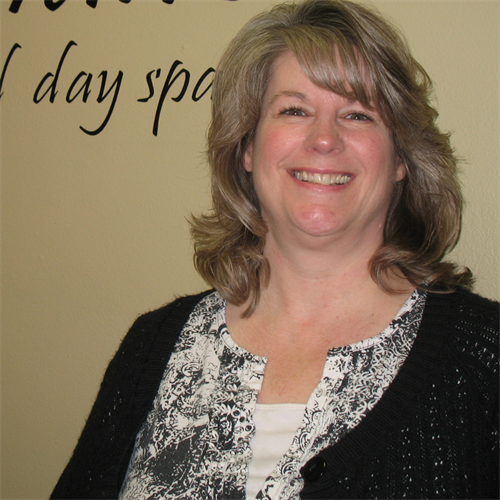 New clients by referral. I have been a stylist at Brilliance Salon for over 30 years and in the industry and community for over 38 years. I enjoy being able to apply my experience, education, and love of this profession, to give my clients an enjoyable and satisfying salon experience.