Staff:
Christina (Yongfang) Hu Registered Massage Therapist RMT UNIT 11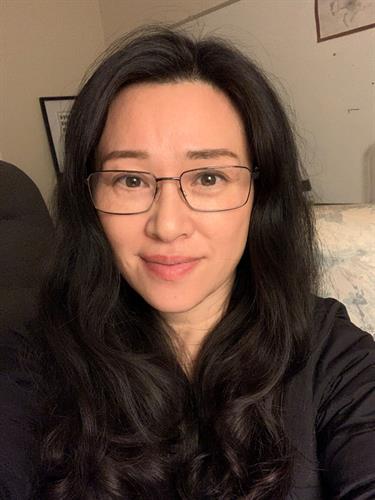 Yongfang is an RMT who graduated at the top of her class at Oxford College. Her work experience started in China where she owned a successful health care business providing health and beauty-related services, along with massage therapy. She has continued in this line of work upon her arrival in Canada and has a long list of clients who enjoy her enthusiasm and hard work ethic. With her continued education completing her Registration she has a deep understanding of how therapy benefits a client, especially in the area of soft tissue discomfort and joint pain. In her spare time, she participates in Badminton at a competitive level.
Andy de Souza CAT (C), RMT UNIT 17 (Direct Billing offered)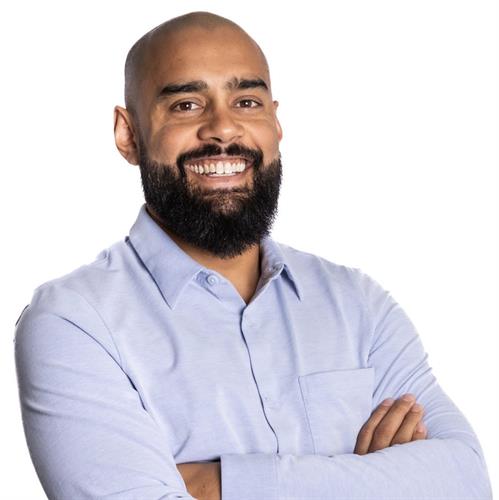 Andy is a certified athletic therapist and registered massage therapist. He graduated from Sheridan College with an Honours Bachelor in Applied Health Sciences - Athletic Therapy and from the Ontario College of Health and Technology with a diploma in Massage Therapy. In the clinic, Andy uses his skills in assessment to work with clients to determine the root causes of their musculoskeletal conditions. He uses a wide variety of evidence-informed manual therapy practices and movement-based exercise progressions to help people overcome their conditions, reduce their symptoms, improve their quality of life, and improve their performance in sport. On the field, Andy has worked as an athletic therapist in many sports including hockey, soccer, football, rugby, lacrosse, cheerleading, and volleyball. He has worked with athletes in many levels including youth, highschool, varsity, and professional levels and has worked in provincial, national, and international levels of competition. Andy is passionate about the sport of roller derby as a coach, skater and volunteer. In 2023, he was the athletic therapist for the Team Canada Junior Roller Derby team during the Junior World Cup in Valence, France. He is a coach of the women's national team and was a skater on the men's national team in 2018 and 2020. He continues to skate, coach, and volunteer locally and around the world.
Sydney Buckland Registered Massage Therapist B.Sc., RMT Unit 17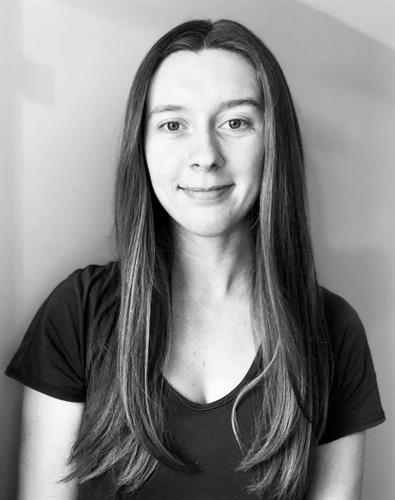 Sydney has an affinity for learning Kinaesthetically and has a mindful and sensitive touch, able to perform thorough assessments and address key issues. As a graduate from the University of Guelph, she continued her studies and has recently graduated from the Accelerated Massage Therapy Program at Ontario College of Health and Technology. Currently, she is in her third year of study at the Canadian College of Osteopathy. This is where she has developed her intuitive touch and appreciation for the interrelationships within the body. She has had experience working with diverse populations including specific joint complaints, arthritis, IBS, pregnancy, anxiety, and athletes. She is also a casual athlete herself and has enjoyed playing recreational hockey for the past 18 years. When she is not treating, she likes watching Gordon Ramsay criticize chefs while her own cookbooks collect dust!
Brianna Veerman M.OMSc., OOA(c) Manual Osteopathic Practitioner UNIT 11

Brianna Veerman is an Osteopathic Manual Practitioner and a member of the Ontario Osteopathic Association. In 2022 she graduated from the 4-year Osteopathic program at the Canadian Academy of Osteopathy in Hamilton, with a Master in Practice Diploma in Osteopathic Manipulative Sciences (M.OMSc). Prior to her osteopathic studies, Brianna completed her Bachelor of Science Degree in Biology & Society from Cornell University in 2018. During her 5 years there she played on the women's varsity hockey team, balancing a vigorous school and athletic workload as an NCAA Division 1 student-athlete. Throughout her competitive hockey career, she has seen her fair share of aches & pains, and battled through injuries and surgeries, leading her to experience firsthand the benefits osteopathy can provide. Utilizing her knowledge and experience, she will continue to be as dedicated and determined in assisting you with your osteopathic care and health journey. She will work relentlessly to provide a safe and effective osteopathic treatment. In her free time, Brianna is an avid sports lover, as she continues to enjoy watching and playing hockey, golf and tennis.
Andres Landoni M.OMSc., OOA(c), Osteopathic Manual Practitioner - UNIT 17
Andres is an Osteopathic Manual Practitioner, a member of the Ontario Osteopathic Association and a Registered Massage Therapist with Acupuncture qualifications. His goal: give his clients the safe, effective and efficient Osteopathic treatment possible. Andres' interest in manual therapy started as a student athlete where various health professionals were instrumental in helping him reach his athletic goals. His interest grew as he worked in a multidisciplinary clinic as a massage therapist along side physiotherapists and athletic therapists who introduced him to Osteopathy. Striving to give his clients the most effective treatments possible led him to take several Osteopathic courses over the years. Andres' passion for lifelong learning was the driving force in his completing an intensive 4 year Osteopathic program at the Canadian Academy of Osteopathy in Hamilton.With over 16 years clinical manual therapy experience he also holds diplomas in both Sports Injury Therapy and Massage Therapy and is a graduate of the McMaster Medical Acupuncture
Lily Spengemann, Registered Massage Therapist UNIT 11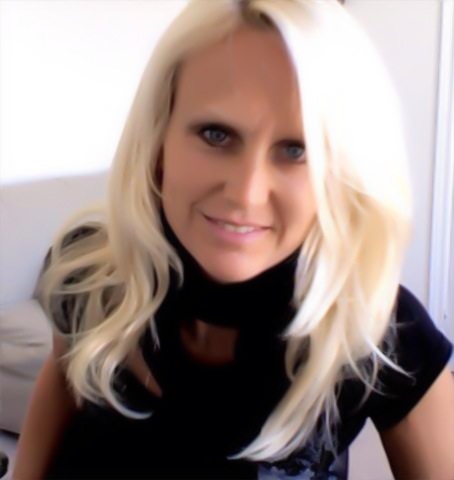 After graduating with a Bachelor of Business Administration from Lakehead University and well on her way to becoming a Certified General Accountant, Lily came to the realization that health and wellness was her passion. She graduated top of her class from Kikkawa College in Toronto in 1997 as a Massage Therapist. She specializes in deep tissue massage, sports and motor vehicle accident injuries and lymphatic drainage. She also developed a passion for labour support for mothers in the early stages of delivery and postpartum. Lily has collaborated with Naturopathic Doctors on numerous client care programs and accumulated knowledge in the area of nutrition, and the link between emotional trauma, physical illness and energetic blocks in the healing process. This understanding led her to become a Reiki Master. Lily offers Reiki treatments and also teaches all levels of Reiki
Caroline Kupka M.OMSc., B.Kin. Osteopathic Manual Practitioner UNIT 11 * Not accepting new clients until January 2024
Caroline Kupka is a graduate from the Canadian Academy of Osteopathy in Hamilton, Ontario with a Masters Diploma in Osteopathic Manipulative Sciences. Prior to becoming an Osteopathic Manual Practitioner, she completed an Honours Bachelor of Science Degree in Kinesiology at Brock University. With an educational background specializing in kinesiology, Caroline will be a detail oriented and enthusiastic asset in helping enrich your restorative exercises between treatments. Her practice is strongly rooted in functional anatomy, physiology, and human mechanics which allows her to tailor and individualize her treatment to the specific needs of her patients. She is a member in good standing of the Ontario Osteopathic Association (OOA).
Madeleine Hunter B. A., CAT(C), RMT UNIT 17

Certified Athletic Therapist Registered Massage Therapist Madeleine graduated from the University of Waterloo with a degree in Recreation and Psychology, Sheridan College with a diploma in Sports Injury Management, Canadian Therapeutic College with a diploma in Massage Therapy, and the College of International Holistic Studies with diplomas in Acupuncture and Advanced Acupuncture. She has traveled extensively with junior national soccer teams and was the head therapist of the provincial soccer training facility. She worked at McMaster University in the sports injuries clinic, treating varsity athletes, and returning them to the competition. Since 2001, she has been practicing in Burlington, using her athletic therapy, massage therapy, and acupuncture skills to help both athletes and non-athletes recover from their pain and injuries, and maintain an optimal level of health. Madeleine uses a wide variety of treatment options tailored to each individual client, including Myofascial Release, Cranio-sacral Therapy, Muscle Energy, Soft Tissue Release, cupping, Fascial Stretch therapy, as well as extensive strengthening, stretching and sport-specific exercises to enable clients to return to sport or to their activities of daily living. She has continued to travel to athletic events, being selected for the medical team at World University Games, the Canada Winter Games, and the under-20 World Cup of soccer, the PanAm Games and the Olympics.
Laura has been an RMT since 2007 practicing in Burlington. Her aim is to construct an effective treatment plan that addresses each client's needs. Laura enjoys treating women who need prenatal care as well.
Teresa Ellis, UNIT 11 (At this time Teresa is not accepting new clients other practitioners in the office welcome new clients)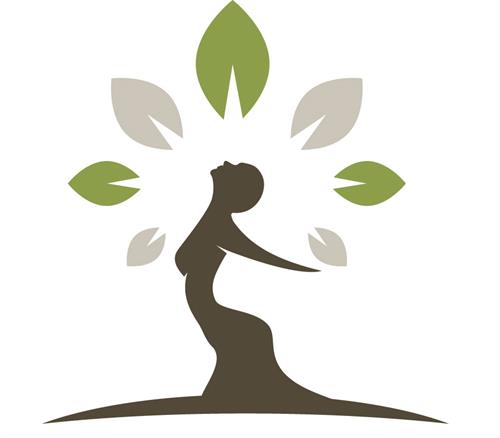 Teresa graduated from Western in Kinesiology in 1998 and then went on to Sutherland & Chan Massage Therapy School in 2000, and continued on with her Acupuncture Certification through McMaster University in 2007 and her Cupping Massage in 2015. Most of her focus is on soft tissues discomfort as well as joint pain and sinus discomfort. For additional Acupuncture time slots please email Burlingtonproactivewellness@gmail.com