Description:
Founded in 2005, Bodytonic Pilates is a BIPOC, owned and operated Pilates Studio in the Pioneer Square neighborhood of Seattle, Wa. Our studio culture is rooted in inclusivity, health, empowerment, and mindfulness.
Payment Types Accepted: Cash, Check, Visa, MasterCard, Amex, Discover
Staff: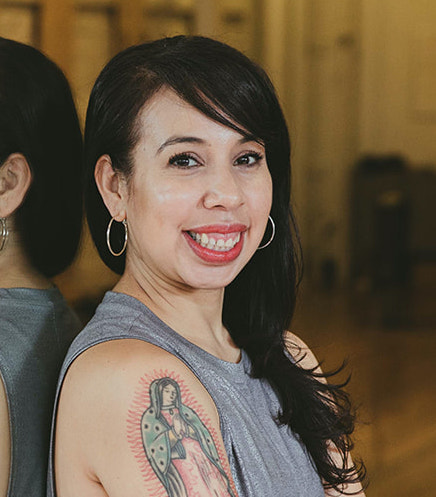 Nadia's first experience with Pilates began in 1990s, using Pilates both as cross training for dance and also to rehabilitate dance related injuries. Nadia completed her instructor training in 2002 at the Pacific Northwest School of Pilates. In addition to Pilates, Nadia has over 30 years of professional experience in the movement field including gyrotonics, yoga, gymnastics, and both classical & modern dance. Prior to becoming a Pilates instructor she trained and danced professionally in both Seattle and NYC where she was a trainee with the Martha Graham Dance Company. Nadia holds a B.S in Physical Activity & Health from Eastern Oregon University and a certificate in Women's Exercise Training and Wellness from Washington State University. Nadia's practice involves working with professional athletes to those recovering from injuries and the application of both classical and contemporary Pilates techniques.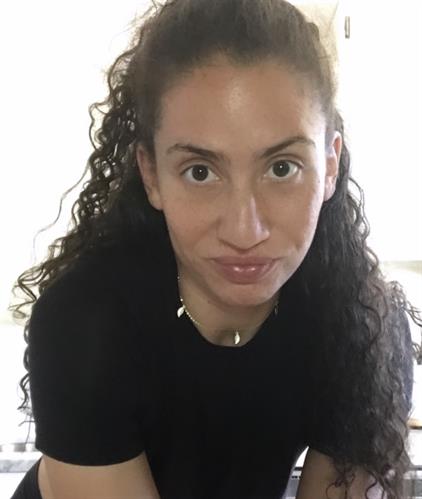 Olivia has 11 years of experience as an instructor well versed in various styles of movement. She is particularly passionate about Pilates and Dance. Olivia comes from Chicago, where she danced professionally & taught Yoga and Pilates at various studios - including The Joffrey Ballet. With her modern approach to Pilates, she enjoys coming up with creative flows. It is her goal that each one of her students leaves her class feeling empowered.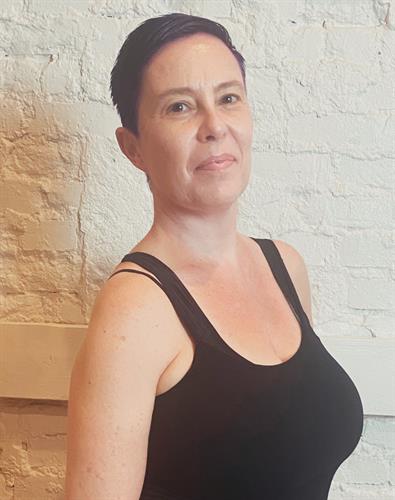 Robyn has been teaching Pilates for 6 years, has been a licensed massage therapist for 11 years, and danced in small, community modern and Afro-Brazilian dance troupes in the 90s in San Francisco. She fully believes in the power of movement and how it can heal the body and the mind. Her passion is in showing people how to love the body they have by moving with more ease and joy. Her teaching style is an accessible strength-based pilates that meets people where they are at. She incorporates general fitness into each of her classes, coaching her clients on how to find the most efficient way to move for their bodies. Past clients have said her classes are challenging but not intimidating, and that they always leave feeling confident and energized.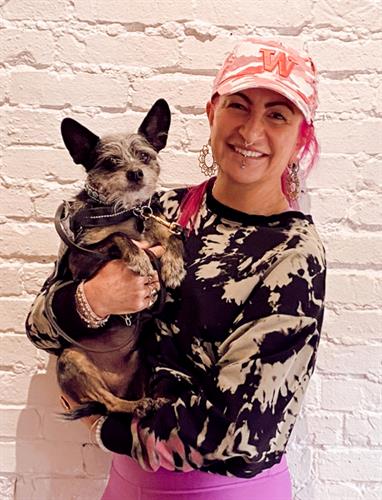 Heather Mullen is a sought-after and respected pilates instructor in the Seattle area. For over 25 years she has been a catalyst for change for hundreds of individuals. Some seeking physical transformation, and others seeking to overcome injury or personal physical setbacks, Heather's compassionate-yet-demanding approach has enabled her clients to not only reach their goals but for many to truly regain a quality of life through fitness and healing of both the body and the spirit. Having always approached fitness from a highly competitive mindset shaped by years as a competitive kayak racer, cyclist, dancer, and rower – a nearly-fatal cycling accident left Heather physically and emotionally devastated. Forced to confront her own personal struggle and grief that surfaced from the accident, Heather not only recovered but emerged with an entirely new perspective and respect for the human body and how, if properly and intelligently cared for, could bring about more than just physical strength but confidence, joy, and peace of mind.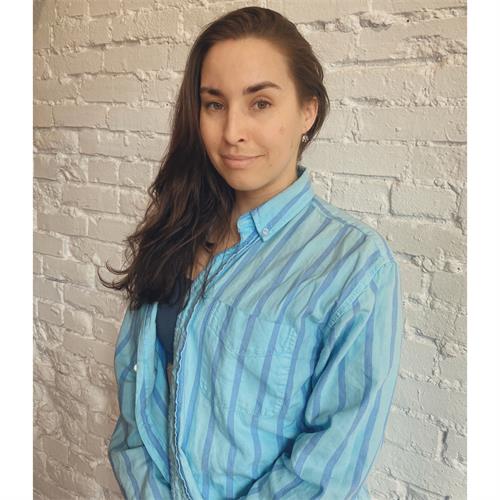 Emilia comes from Costa Rica and is a certified yoga instructor, Pilates instructor, and licensed massage therapist. After seven years of experience as a movement instructor and massage therapist well-versed in various movement styles, Emilia has developed a multifaceted approach to pilates. Her goal is that each of her students leaves her class feeling balanced and inspired.
Natalia's practice centers around a whole body approach. With a deep knowledge in kinematics, kinetics, cognitive psychology and neuroscience, she partners with her clients in bridging the practice of Pilates as a therapeutic exercise that connects body and mind. Her past experiences with Ayurveda and yoga informs her understanding of how to care for the whole body as a cohesive organism; instead of targeting specific miscellaneous parts - she works with clients to heal the whole body. Whether you are an athlete seeking a challenge and eager to create the strongest version of yourself, or you are healing from injury or joint pain, or are working through a pregnancy and recovery, Natalia will listen to the goals of each client and work with you in exploring personal limits and discovering new potential within. Natalia isn't afraid to step out of her comfort zone, experiment, and grow as both a person and a teacher. With Natalia you will never get bored during your practice. Each session is designed to make newcomers feel welcome while being challenging enough for even experienced professional athletes and fitness fanatics, who will leave feeling transformed! Natalia's promise: You'll always leave feeling better than you came in.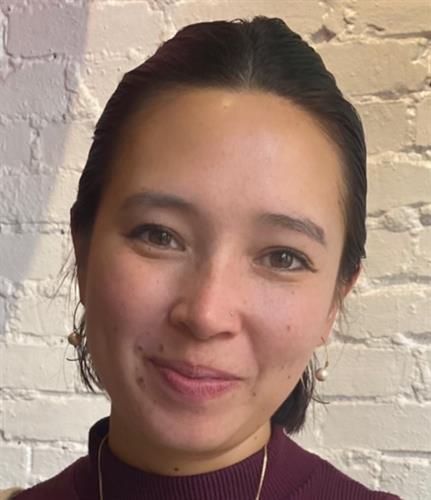 Hello, I'm Jonnie, and I'm thrilled to be joining the BodyTonic Pilates team as a Pilates instructor. With a background deeply rooted in the world of dance and movement and a lifelong connection to outdoor activities, I bring a unique perspective to the practice of Pilates. I grew up in a vibrant ski town where outdoor activities were integral to my daily life. From skiing down the slopes in the winter to hiking and backpacking in the picturesque mountains during the summer, I've always cherished the beauty of movement in nature. This upbringing instilled in me a deep appreciation for the mind-body connection and the importance of staying active in the great outdoors. I earned my Bachelor of Science in Psychology with a minor in Dance from Boise State University, where I began exploring the connections between the mind, body, and movement. As a multi-passionate person, movement and somatic healing arts have always been a driving force in my life. I'm a firm believer in the power of (W)holistic wellness, and I'm continually expanding my knowledge by attending various workshops and classes,  including Reiki and Healing Touch. My introduction to Pilates came at an early age during my time in a dance company, where it was used as a tool for strength and conditioning. Since then, I've been captivated by the transformative potential of Pilates, both physically and mentally. I'm eager to share this passion and help individuals discover their inner strength, improve their form, and integrate structured movement into their everyday lives. In addition to my love for Pilates, I'm also an avid practitioner of mixed martial arts, further enhancing my understanding of body mechanics and movement. Like martial arts, Pilates is a path to self-discovery and personal empowerment. I look forward to guiding and supporting your journey towards a stronger, more balanced, and healthier you. Let's embark on this Pilates adventure together!