Description:
Want to FEEL better, MOVE better, BE better? ⭐️Visit Us⭐️ Osteopathic Manual Practitioners⭐️Craniosacral Therapists⭐️Massage Therapist RMT⭐️Registered Psychotherapist - For Children⭐️Registered Nutritionist⭐️ ⭐️www.burlingtonosteopaths.ca⭐️
Additional Info:
👉The body functions as one - body, mind, and spirit 👉The body is capable of self-regulation, self-healing, and health maintenance 👉Structure and function are reciprocally interrelated 👉Rational treatment is based on these principles 🌟🙏🌟
Staff:
⚡️Rob's knowledge of biomechanics, structural assessment and treatment with his intuition and advice have been getting him results for 20 years. Treatment focuses on adjustment of the body, balancing tissues, fluid dynamics, bioenergy and neural tone. ⚡️Rob began as a Sports Injury Therapist treating professional athletes and weekend warriors. His treatments are specific in approach and accurate in correction. He works with all demographics, from infants to seniors, from complicated auto-immune disorders to proactive wellness maintenance. ⚡️Rob has taught at the Osteopathic school & mentored many Osteopathic students in his office. Rob was a co-founding director of the Ontario Osteopathic Association and is a member in good standing. Rob is a member of the Institute of classical osteopathy. He has trained with American Osteopathic Doctors and with British Osteopaths who worked directly with John Wernham, one of the founders of CLASSICAL OSTEOPATHY. Rob established Performance Therapy at the Burlington Fitness and Racquet Club in 2002 growing into Burlington Osteopaths in 2007. ⚡️Google Review - Have been going to Robert Gula, off and on, for a few years. Always appreciated a session with him and have felt the difference since starting with him. However, really appreciated his skill a few months ago after falling hard on an icy sidewalk on my backside. Could barely move and the pain was terrible. It took several sessions over a few weeks but all is good again. I would seriously recommend him to anyone looking for care and relief. ⚡️Online Review - I did physiotherapy for a shoulder injury for years with limited success. Once I started seeing Rob Gula my shoulder and my whole health for that matter improved significantly. Rob has an incredible gift of intuition and knows exactly what it takes to bring the body back to a state of wellness. He is a gifted healer and the best in the business. ⚡️Text Rob at 905-572-7624
Michael Peric BSc.Biol.Sci., M.OMSc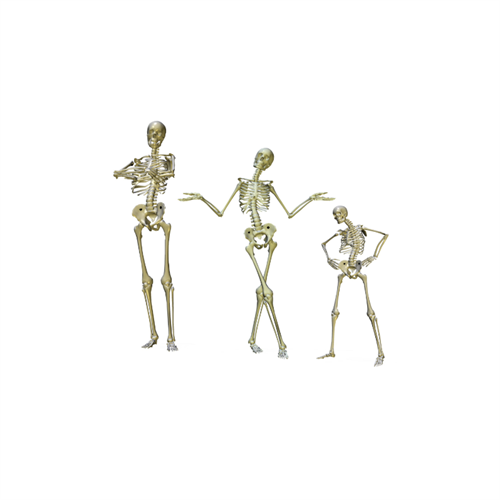 ⚡️Mike's treatment involves structural assessment & adjustment of the body. His background in biochemistry and understanding of functional anatomy is evident with his treatment results. ⚡️Google Review - I started seeing Michael Peric recently and I have to say that given my chronic back problem and complicity of my problems related to lower back, I have seen improvement after first treatment. Very professional, knowledgeable and personable. You feel at ease right from the start. I would highly recommend him, given that I tried numerous different osteopaths, he's the one that I will definitely keep on seeing. ⚡️Online Reviews - I have been seeing Mike Peric and he is terrific. Very friendly and knowledgeable, he has certainly helped me. ⚡️Michael Peric is phenomenal. He is the only practitioner who has ever been able to successfully address my glute and hamstring issues. I've seen chiropractors, massage therapists and physiotherapists and none have been able to "fix" my lower body the way that Mike has. He's friendly, knowledgeable and very informative; always offering explanations regarding the methods he's performing. Mike knows his stuff! I'm so happy I found him and this clinic. Text Mike at 289-208-6935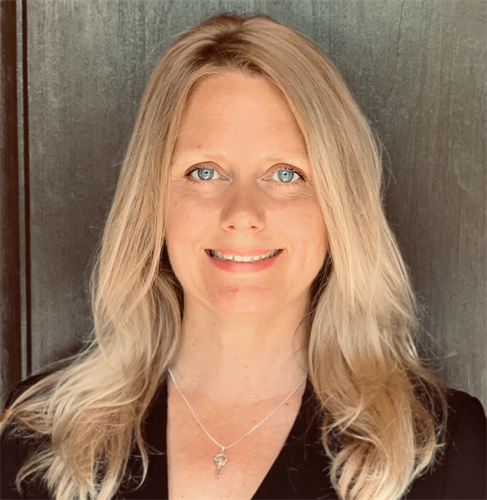 ⚡️ Jennifer Gula is a skilled clinician with an abundance of academic and clinical experience as an acute care registered nurse and osteopathic practitioner. She is an A.T. Still Award Recipient (CAO) and received her Osteopathic Teacher Certificate. Other accomplishments include: Co-Founding Board Director for the Ontario Osteopathic Association and OOA Director of Education; Published author in Massage Therapy journal and Registered Nurses journal. ⚡️Upledger CranioSacral trained. ⚡️Google Review - Jen Gula has magic hands! Her knowledge and intuition work in concert together to heal you. One time I twisted my back and was in terrible pain. After her care and commitment I was back on track. Her work ethics are above reproach. Her spirit is generous and she listens to your issues. She's the real deal. (thank you Debbie). Text 905-220-1614
Agostina Franco B.Sc. HK, M.OMSc.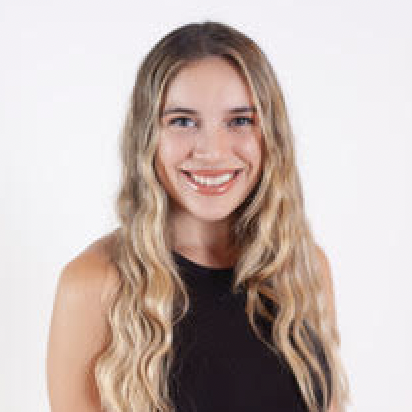 ⚡️Agostina Franco is dedicated osteopathic practitioner with a profound understanding of biomechanics and human anatomy. Her 4 year post-secondary education began at the University of Guelph to where she completed a Bachelor's of Science in human Kinetics. ⚡️Agostina's passion for helping others emerged during an internship with the University of Guelph's varsity baseball team in the athletic therapy department. This was a spring board to compliment her years as a personal trainer in the pursuit of overall wellness and pain mitigation. ⚡️Her professional skills sharpened at the Canadian Academy of Osteopathy, where she learned the theory and practicality of the principles of osteopathic assessment and treatment for the next 4 years. Agostina practices gentle, non-invasive techniques which are rooted in osteopathy. The body is self healing. If the structure is off the function will be off. This and more is negotiated in the treatment for full balance and harmony to the body. Agostina strives to enhance the lives of her patients through her extensive knowledge and compassionate approach. Let's work together to unlock your body's amazing potential! ⚡️Text Agostina at 905-630-2719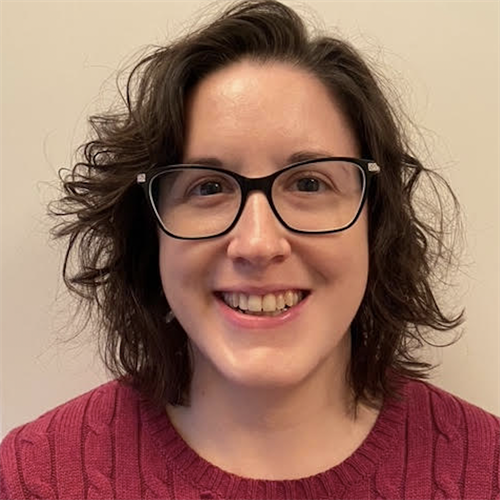 ⚡️Kaylie is devoted to wellness and healing. Working with her belief in 'find the cause, treat the cause' with every client to provide an open door to healing. An experienced RMT, Kaylie has been practicing for 8 years. ⚡️Kaylie has treated a variety of health issues such as: multiple sclerosis, sports injuries, compartment syndrome, repetitive strain injuries, carpal tunnel syndrome, plantar fasciitis and more. ⚡️Using general Swedish massage techniques, trigger point therapy, myofascial release, neuromuscular therapy, and aromatherapy massage techniques, Kaylie works hard to provide a healing experience. ⚡️Text Kaylie at 905-745-9161