Description:
We specialize in Massage, CranioSacral Therapy, Lymphatic Drainage, Myofascial Release, Oncology Massage and Prenatal Treatments. Each session is catered to meet your needs, just book the amount of time that suits you, we'll take care of the rest!
Additional Info:
You won't believe this, we have a private parking lot downtown! We're wheelchair accessible, there's a public waiting area, and we even bill insurance, and there's a discount if you're a senior or student! Wowzers, this is going to be awesome!
Payment Types Accepted: Cash, Check, Visa, MasterCard, Amex, Discover
Staff:
Jessie May's career began in 2003 when she became a Licensed Massage Therapist. She is trained in the traditional styles of Deep Tissue, Swedish and Sports massage, and does her best to understand how the body moves during sports and activities to better help the client. She specializes in Myofascial Release, Lymphatic techniques, Gua Sha and CranioSacral Therapy, and will often blend these modalities into a session. Specialized 75 - minutes sessions include Prenatal massage for the expecting mom, or Oncology massage for anyone in their cancer journey. As with all of our general sessions, we will chat with you before the appointment to make sure we understand what you and your body need. From there we'll create a spectacular session using one or several of the modalities we are trained in.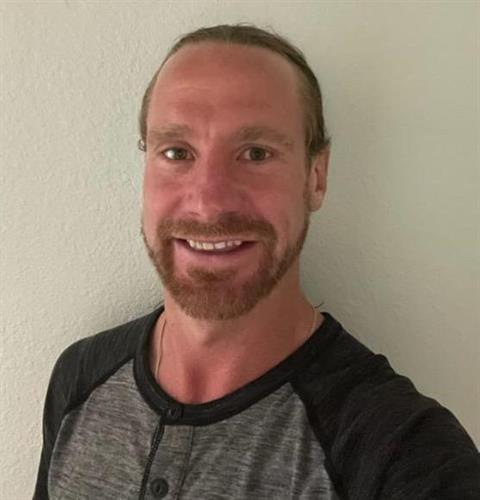 Matthew has been practicing massage since the early age of six years old, when he was first employed by his Grandma to give foot massages. That career continued to grow as he massaged other family members, friends, and even animals. Matthew began receiving massage therapy treatments when he was six months old, discovering therapeutic remedies for his allergies and chronic asthma. That created the momentum for him to address other pain throughout his life using natural remedies, yoga and massage therapy. In 2011 he earned his RYT200 from Yoga Now Chicago, and in 2020 he graduated as a Licensed Massage Therapist from Restful Touch School of Massage in Bozeman. He also has a BA in theater from Valparaiso University in Indiana. Matthew has devoted his life to learning, and understands that all knowledge can apply to anything. He practices and studies music and art therapy, philosophy, theology, dream interpretation, guided meditation, mechanics, carpentry, design, yoga, breath work and reiki. His primary modalities in his massage therapy treatments are Trigger Point, Myofascial Release, Sports Massage and injury treatment. Matthew's approach to massage therapy is multi-faceted. He provides his clients self-care tools and stretches, meditations, music, lectures, book references, referrals to other healers. His goal is to serve each of his clients in the process of restoration in mind, body, spirit and the understanding of one's self. Pain is the teacher, healing is the lesson, release is the test, peace is the result.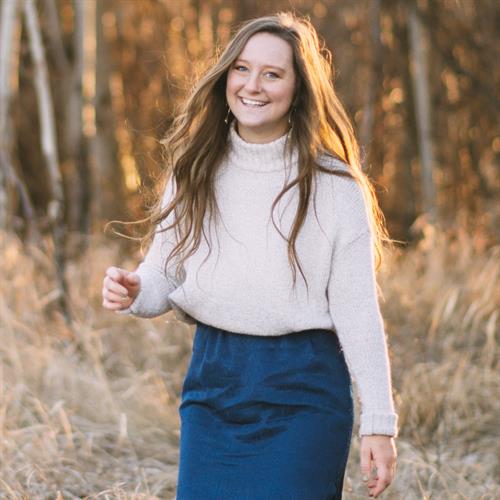 Health is a dynamic balance between stress and relaxation. It is influenced by our beliefs, lifestyle, emotions, connections, and movements. In our busy world it is easy to become imbalanced and overwhelmed. Massage therapy is an access point to regain balance, ease of movement, and joy through touch and relaxation. Kelsey studied the power of touch and the nervous system at Montana State University, achieving a B.S. in Kinesiology. In 2022 she graduated from the Costa Rica School of Massage Therapy completing a 700-hour course in various modalities including Swedish, Myofascial, and Trigger Point massage therapy. Kelsey grew up in Montana, experiencing an active life in the outdoors. She began college aiming for PT school but after time abroad found peace in slowing down. Fascination with the body and desire for a slow life naturally led her to massage therapy. After tearing her ACL, she experienced the magnitude to which this field creates space for healing and addresses the emotional connections to physical ailments and injury. The body is adaptable and knows how to heal itself, sometimes it just needs a knowledgeable nudge. Kelsey encourages all clients to prioritize their wellbeing so they may feel better and share their light with the world. All bodies, genders, races, and ages are welcomed into this space of restoration and self-acceptance. Come on in and enjoy the beauty of being you!