Description:
The Be Free Healing Center is located in Ft Collins, CO. We offer massage, reiki, yoga, Be Free (TM) Breathwork, and more! For our full listing of services, please visit www.befreehealing.com.
Payment Types Accepted: Cash, Check, Visa, MasterCard, Amex, Discover
Staff: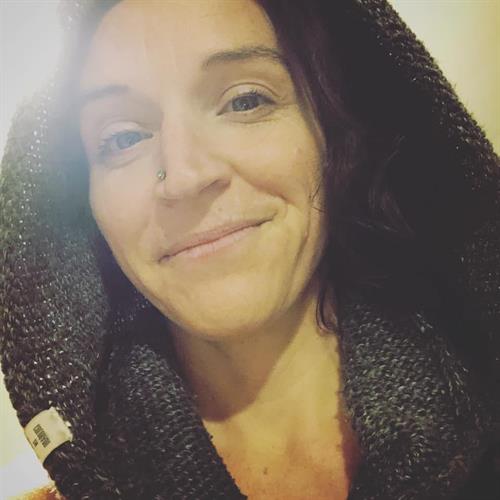 Melanie is grateful to be bringing her signature INTEGRATED BREATH BODYWORK to The Be Free Healing Center. This modality combines Breathwork with Swedish, Deep Tissue, Reiki, Caniosacral, Hot Towels, Singing Bowls, and a lot of love! It is her deepest pleasure to offer you a space of profound nurturing and realignment. You are invited to connect deeply to your breath while on the table. Through using the breath, your nervous system is able to more fully relax, receive, and integrate the changes. ​ For all of Melanie's offerings, please visit www.melanielighthouser.com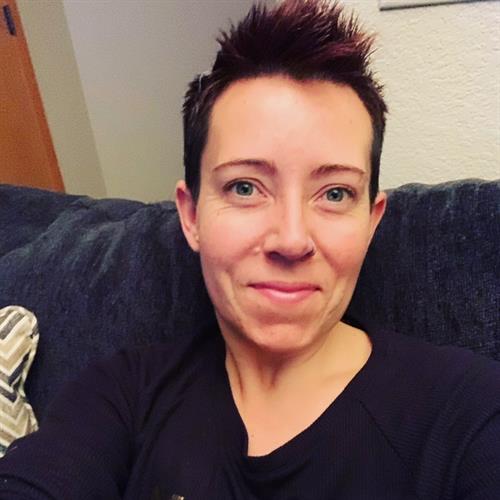 Creator of Love Illuminated,LLC , Nikki brings her radiant energy into each session. She offers a kind and loving touch that creates a safe space filled with peace, joy, and relaxation. She invites clients to dive into the depths of their hearts and embody the inner healer they innately are. Nikki's curiosity of the body and how unique and beautiful we all are led her to become a Massage Therapist in 2012 where she was introduced to Reiki Healing and became a Master Teacher in 2020. I n 2020, Nikki experienced an intense and humbling healing journey with her own health. Connecting with the body and believing the body has the innate wisdom to heal, she embarked on a deep journey of surrender, embodying personal empowerment and becoming the most potent version of herself she has been. Her passion is to share with others ways they can connect with their own inner healer to create harmony within themselves. To connect with Nikki directly: 970.215.7027 Loveisilluminated@gmail.com www.love-illuminated.com.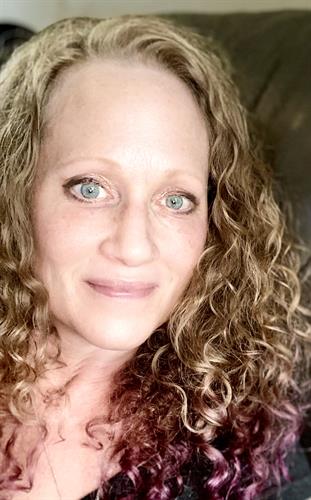 Kat is a reiki master attuned to the Usui lineage, over 20 years ago, while in massage school. Since then she's become a yoga & meditation teacher, a Breathwork facilitator and gathered numerous tools & life lessons on her journey. If you've seen Kat's teacher profile, you know she's a "former mermaid, a hug-giver, a lover of the moon & all things sparkly." Her journey includes 52 trips around the sun and she is proudly stepping into her Crone, Wise Woman, phase. These attributes are reflected in her energy work as well as the workshops & women's circles she facilitates. Clients find her intuitive & nurturing and love her hugs! Kat offers sessions at Be Free every Thursday and has availability throughout the week. Please contact Kat with questions, for other days or times, or to arrange private Yoga or Be Free Breathwork™ sessions (solo or with your 'immuno-pod'). 608-239-8363 creatingbalancewithkat@gmail.com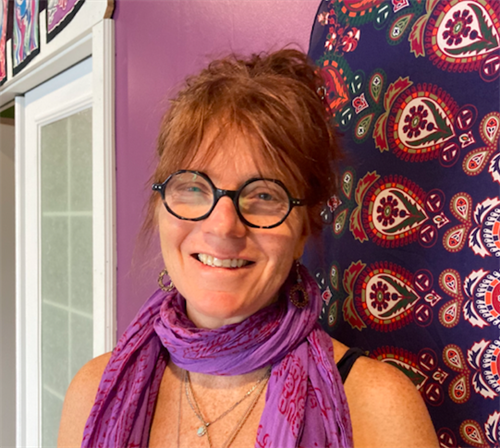 Missy Whaley has been working in the Healing Arts for over twenty five years. She received her massage training at the Finger Lakes School of Massage in Ithaca , New York. While getting her masters degree in dance from Temple University she worked at "Terme De Aroma" as a massage therapist offering La Stone, Swedish, Shiatsu, Reflexology Trigger Point and Tragger Therapy. She offers a holistic approach to healing. In our busy world it is she has a tenacious passion to support people in self care and connecting with their human spirit . With her clients she strives to provide a safe space for them to relax and meet their bodies where they are with no expectations. Add Frost Genetics CBD to any massage! $10 /60min or $15/90min. For more info, visit www.frostgenetics.com If you'd like to book within the next 12hours please call Missy 970-821-7941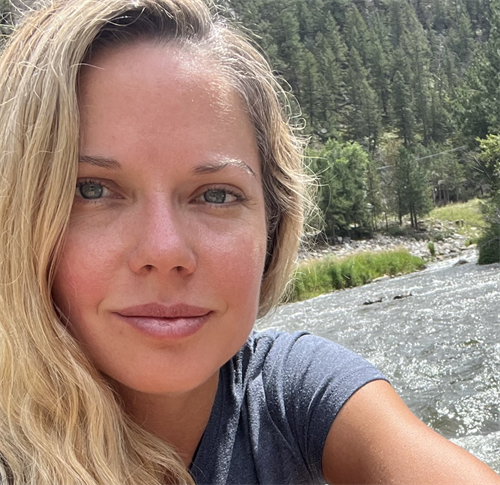 Valerie (she/her) is a craniosacral therapist and is a practicing registered nurse. Valerie obtained craniosacral therapy to help her address some unresolved trauma and a previous head injury from a snowboarding accident. Within 90 min, she felt like a new person. She was so inspired by the healing that she received that she decided to become a craniosacral therapist. She now enjoys helping clients who are trying to improve their health, wellness, and deepen their connection with their body. Craniosacral is a gentle, light touch therapy that addresses the fluids and membranes of the central nervous system. Clients generally feel an overall improvement in their overall well being. Craniosacral can help with a variety of issues such as migraines, insomnia, stress, pain, tension, TMJ, traumatic brain injuries, anxiety and so much more! Offering: Valerie is available Wednesday's 2pm-6pm & Saturdays's 10am-2pm Individual craniosacral therapy sessions are offered at a sliding scale, pay what you can. 60 minutes: $70, $80, $90 90 minutes: $105, $120, $135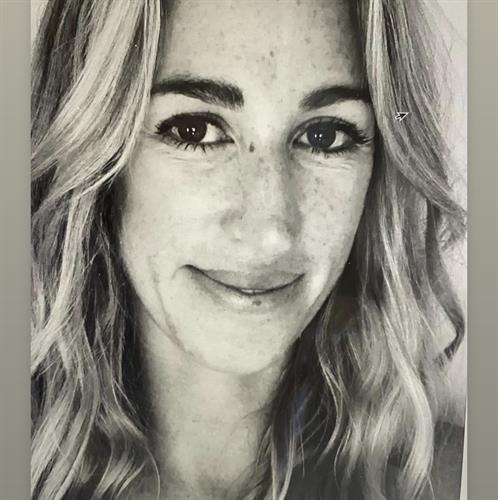 (She/her) Emma is kind, loving, compassionate, and fun and loves nothing more than to create a welcoming and relaxed space for all who come and see her. From a young age, Emma was a free spirit who always followed her dreams and intuition. As an adolescent, Emma went through many traumas which lead her on a mission to heal and better herself. At the age of 18 (20 years ago), Emma studied Reiki I and then travelled to India to study as and Ayurvedic Therapist and Thailand to study Thai Massage, she then completed all the Reiki levels up to Master/ Teacher along with The Reiki Drum Technique. Emma has also studied various shamanic healing modalities in London, California and Sedona. Emma and her husband moved from England, her home country, to California in 2013 where she had two daughters before moving to Fort Collins in 2022 and starting her business Ahimsa Herbals. Emma is offering both initial and follow-up Ayurvedic Consultations.
Marti is a naturally gifted intuitive who uses Reiki to bring healing energy to her clients' hearts, minds, bodies, and souls. Marti has used Reiki, meditation, crystals, essential oils, yoga, traditional and somatic therapy, and breathwork throughout her life to connect her to her highest self and her guides, and her hope is that her Reiki clients are empowered to connect with their higher selves as well. Marti customizes each session based on her client's needs and where the Reiki energy leads her, and she often receives intuitive messages for her clients. Marti became a Reiki Master in 2021. Marti sees Reiki clients on Sunday afternoons and also conducts remote/virtual appointments. Marti is also available for private and small-group breathwork sessions. Rates: 60-minute reiki session: $75 Reiki 3-pack: $195 Breathwork: Contact for details