Business:
Brentwood Barber Shop
Description:
Please arrive at the shop on time as late appointments may have to be rescheduled. Later same day time slots maybe available for re booking. Please call 652.6111 or cancel online if not able to make your booking.
Additional Info:
The provider profile contains each Barbers availability times and days. Each time slot is reserved for a price. If a customer wants more attention than time allotted. Extra time slot can be purchased. Beard trims require their own time slot.
Logo: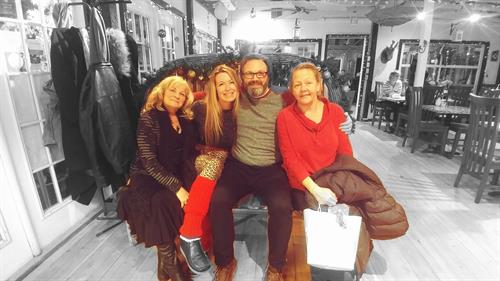 Address:
7185 West Saanich Road
Brentwood Bay
BC
V8M 1P7
Business Hours:
Monday to Saturday Appointment hours 10am to 4pm Times and dates of each provider may vary depending on availability.
Website:
http://www.brentwoodbarber.com