Staff: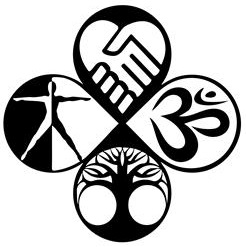 Christy Gepfert, CEO #GirlBoss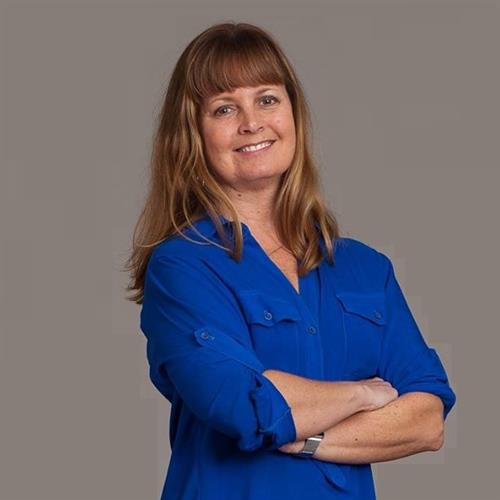 Christy is the Owner and #GirlBoss of Balanced Body Solutions, LLC. Over the last 30 years, Christy has helped her clients overcome physical challenges, increase strength and flexibility, and relieve pain through a balance of learning, breathing, movement and touch. Her clients include athletes, business professionals, moms-to-be, and actively aging adults. Her massage experience includes Swedish, Deep Tissue, Myofascial Release, Neuromuscular, Lymphatic, Reflexology, Prenatal, Hot Stone, and Dry Cupping, as well as Kinesio Taping. Christy is the proud Mom of her son, Chris (recent graduate from Brevard College), a Registered Yoga Teacher (RYT‐200), a Licensed Massage Therapist (LMBT) and a Comprehensively trained Pilates Professional that specializes in working with actively aging adults and leads several local classes in the community through the OWLS program.
Jenna Newberry - Licensed Massage Therapist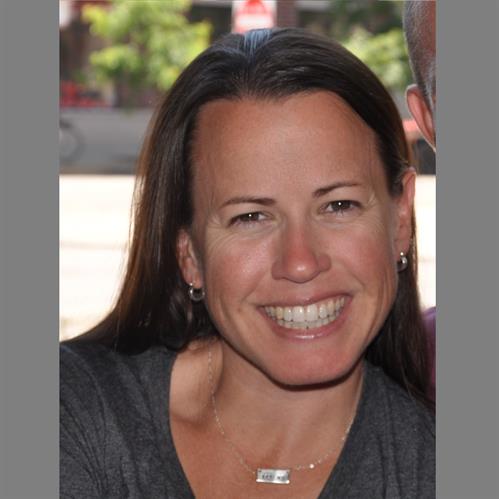 Jenna graduated from the Edmund Morgan School of Neuromuscular Massage Therapy with over 650 hours of training over 12 years ago. She is proficient in Swedish, Deep Tissue, Prenatal, and certified in clinical Neuromuscular Therapy. Jenna spent 5 years in the corporate world after graduating from Radford University with a Bachelors in Sociology. She understands the physical toll exacted by spending most of the day behind a desk, and the stress associated with managing employees. She's ready to help you find your path to better health through a balance of massage, movement, therapies, and community here at BBS. Jenna resides in Mooresville with her husband, Stuart, and 2 children.
Misty Jensen - Licensed Massage Therapist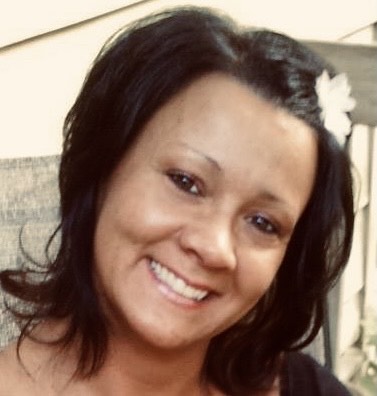 Misty graduated from the Northcoast Medical Training Academy in 2015…and furthered her education by earning a certificate of achievement in sport/medical massage- with a specialty in piriformis and sciatic treatment…and has also trained in Intra-Oral Release, Gentle Neuromuscular Therapy techniques for TMJ, Deep Tissue Massage, Lymphatic, Sinus Drainage Therapy and Pregnancy Massage. Her specialties include a variety of massage modalities such as Integrated Massage, Medical Message, Swedish Massage, Therapeutic Relaxation, Aromatherapy and Spa treatments. Misty has extensive experience working with cancer patients and survivors and naturally gravitates toward the healing and nurturing aspects of massage therapy. She believes that massage therapy can bring important benefits to the healing process and has come to understand through her own personal experience and extensive training, that creating a deeply relaxing and customized massage session helps cultivate the power of healing. Mist
Sara Black - Awesoministrator #Kim

Angie Simmons - Instructor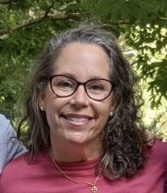 Angie has been teaching Group Exercise for well over a decade. She's certified with AFAA and teaches Cardio, Strength, Stretch, Pound and her favorite...Cardio Dance! She loves helping people get healthy by making exercise fun. Angie lives in Davidson, with her husband (of 25+ years) Chris, and she's the proud Mama of Peter (sophomore at NC State), Anna (rising freshman at UNC Chapel Hill) and Michelle (their rescue dog).
Heidi Smith - Licensed Physical Therapist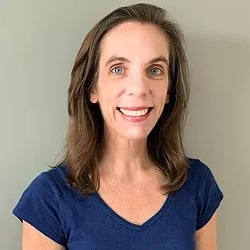 Heidi has been practicing Outpatient Orthopedics and Sports Medicine since 2006. She attended Clemson University and went on to get her Masters in Physical Therapy from the University of Florida in 2005. Heidi is certified in Dry Needling and has taken countless courses on running injuries as well as being certified as a kettlebell instructor. Her simple approach to treatment is to identify the movement dysfunction, determine the patient's goals, and develop a plan of care. She is extremely passionate, thorough, and caring when it comes to treating her patients…and she practices with the utmost integrity when developing each patient's plan of care. Heidi will be on site once a month for scheduled appointments for Dry Needling with BBS Members…and available by appointment at her Private Practice: HBSPhysicalTherapy.com.
Mur Beck, Ad-mur-nistrator #Murvelous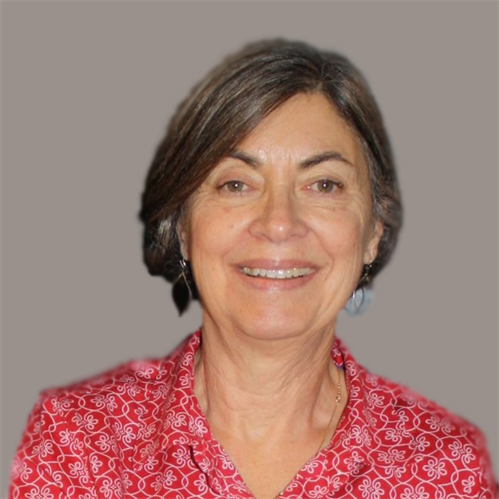 Mur has a BS in Management and Organizational Development and spent most of her career as a real estate paralegal in Virginia (where her siblings and mother still reside in the Tidewater area). After retiring in 2015, her desire to be near her daughter and granddaughter brought her to Davidson, where she enjoys reading, knitting, and spending time with her family. In her spare time, she volunteers with World of Wonder (through the Davidson Lands Conservancy) because of her passion for preserving natural spaces for all to enjoy. You can find Mur working behind the desk most Saturdays at Balanced Body Solutions and in many of the classes throughout the week, striving to remain healthy and active so that she can continue to pursue her passions.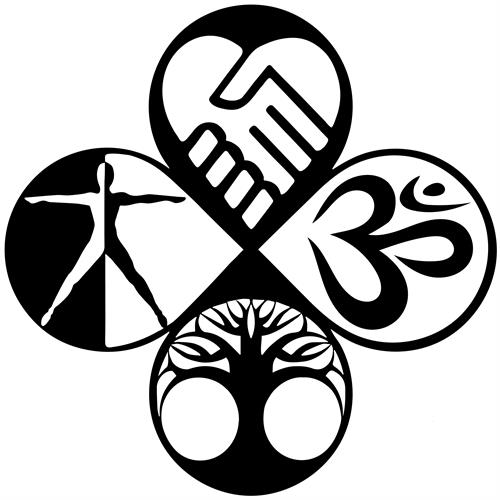 Leane Turner - Instructor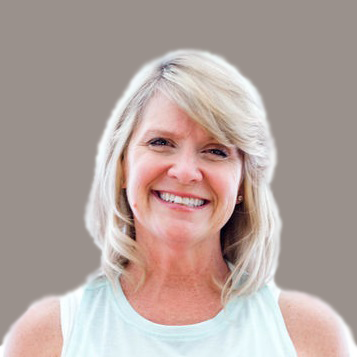 Leane is a 200 hour Registered Yoga Teacher. After over thirty years as an active participant in numerous athletic activities and classes, Leane took it to the other side of the mat and became a certified yoga instructor in the Spring of 2019. She fully embraces opportunities to engage folks in healthy, active lifestyles in caring community with each other. Leane and her husband (of over 25 years) have three young adult children all born and raised in Davidson.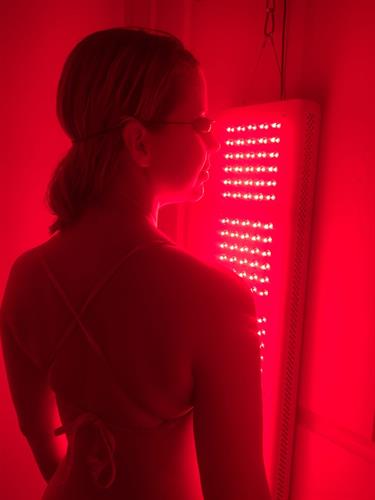 Red Light and Whole Body Vibration with Oxygen Therapy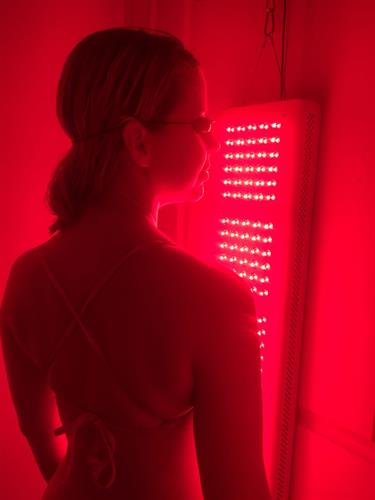 Red Light and Whole Body Vibration with Oxygen Therapy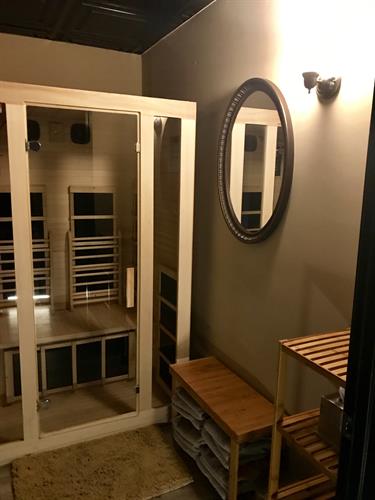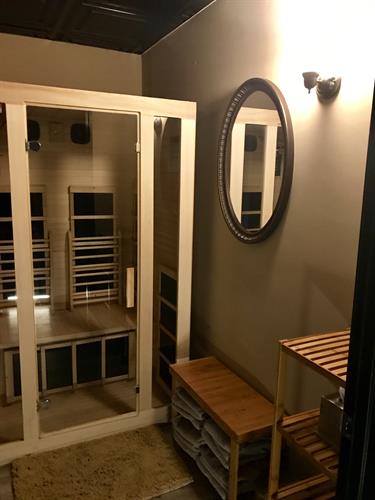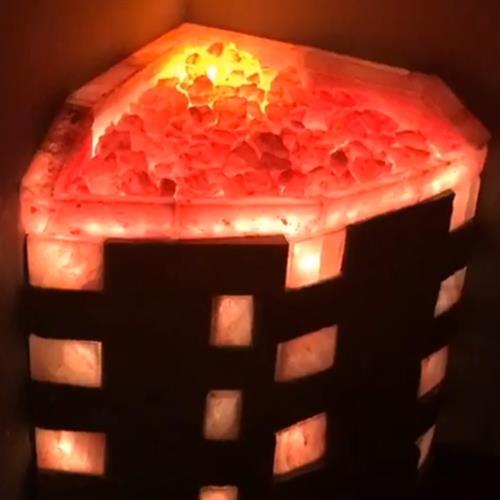 Salt-Halotherapy in Massage Chair!
Salt-Halotherapy in Massage Chair!
Erica Catherman - Instructor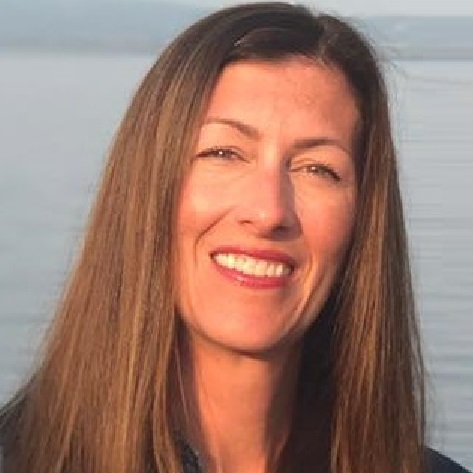 Erica is a 200 hour Registered Yoga Teacher, an experienced Group Fitness Instructor, and accomplished author. Her yoga practice began about 13 years ago when a friend convinced her to take a class and she has been practicing ever since. Vinyasa flow, Deep Stretch and AAA yoga (Actively Aging Adults) are her favorite classes to teach. Erica lives in the Lake Norman area with her husband, their two boys and two big dogs.
Laurie Walker - Instructor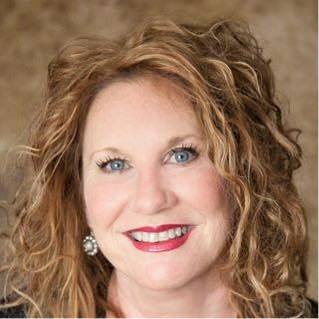 Laurie is a long‐time yoga practitioner that holds certifications in Integral, Subtle and Vini yoga styles. She spends her time focused on enhancing the vitality and wellbeing of Actively Aging Adults through teaching her yoga practice and as a board member of the Davidson Village Network (a non‐profit that strives to empower, support, and connect the local community of Actively Aging Adults). She calls Cornelius her home where she lives with her Mom, husband, and four rescue dogs. In her spare time, she loves growing lots of flowers and vegetables.
Cynthia Burton - Instructor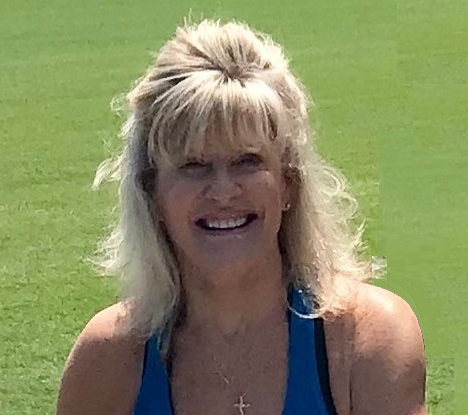 Cynthia has lived in Cornelius for about 30 years and has three sons (28, 25 and 23 years of age). She's a graduate of the University of North Carolina at Chapel Hill with a B.S. in Dental Hygiene…and a die-hard TARHEEL fan! Cynthia teaches fitness at the Lake Norman YMCA (for almost 30 years) and at Bailey`s Glen. She has been certified as an instructor through the American Council of Exercise since 1990, and through the Silver Sneakers program. Fitness has been a life-long passion, because of the joy and fulfillment she gets from helping the people that she works with in her classes.
Catherine Walsh - Instructor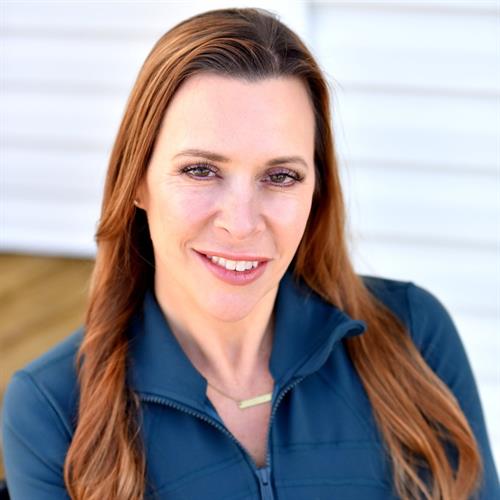 Catherine began her fitness career in 1994 as an AFAA Certified Aerobics Instructor. She holds a bachelor's degree in Health Promotion from Appalachian State and served with the ASU Human Performance Lab in Kannapolis, NC. She is certified as a Personal Trainer and Group Exercise Instructor, an Aqua Fitness Professional, a Schwinn Cycle Instructor, MOSSA Group Power and Group Centergy, and STRONG By Zumba. Originally from upstate New York, Catherine landed in the Lake Norman area in 2005, and resides in Cornelius with her son, Liam. She enjoys pickleball, running, puzzles, local theater, and traveling (she's taught fitness classes at resorts in four other countries)!
Janet Ceraldi - Instructor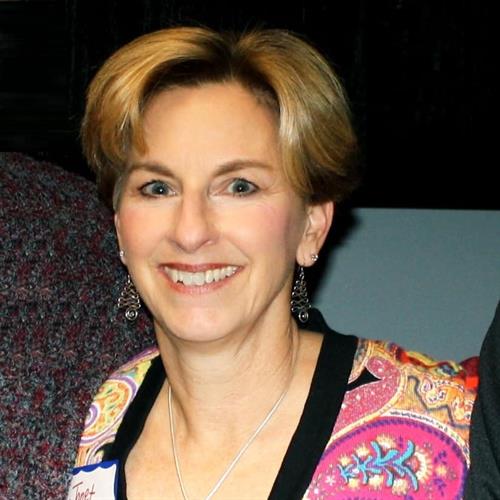 Janet is a 200 hour Registered Yoga Teacher and is completing her Comprehensive Pilates Certification. She has taught at many Charlotte area studios over the last decade, including the Keith Family YMCA and the Lake Norman YMCA. She is also a Registered Occupational Therapist (for over 35 years) and has worked at Skilled Nursing Facilities since 2003. Janet loves the connections she made within the Cornelius community since moving here with her family in 2011.