Description:
Offering Functional Bodywork and Ayurveda in Old Town Fort Collins and Loveland, Colorado. NEW MASSAGE CLIENTS - PLEASE SCHEDULE WITH KATIE, CHANCE, HEATHER OR ALEX. Shannon is only accepting new Ayurveda clients; Jamye is not accepting new clients.
Additional Info:
Parking can sometimes be tricky on W. Oak. We recommend parking in the County building parking lot just on the west side of Mason on Oak St. Change the location you want to schedule into by clicking "CHANGE LOCATION".
Payment Types Accepted: Cash, Check, Visa, MasterCard, Amex, Discover
Staff: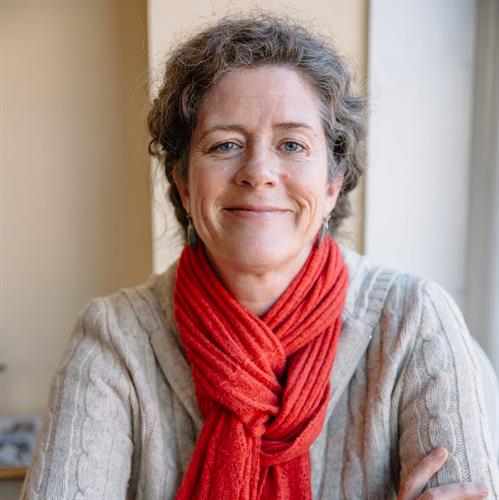 Shannon's our Ayurvedic and stress management specialist and also excels at helping clients overcome chronic pain. Over the years, she has worked with clients to recover from auto accidents, frozen shoulder, rotator cuff injuries, shoulder, knee, hip, and foot surgeries, and process anxiety and other stress-related disorders. Shannon uses myofascial release, neuromuscular work, and mindfulness along with hot stones, cupping, and essential oil blends to create a customized session for each client.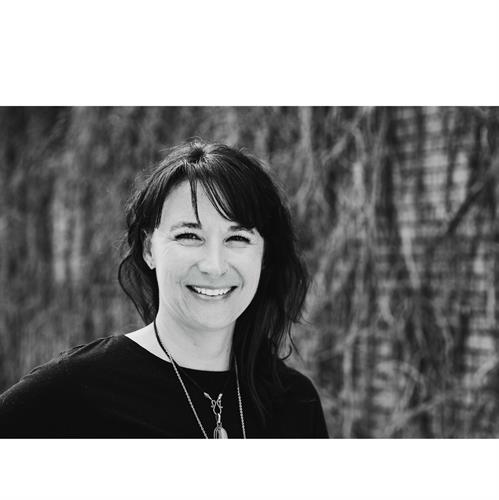 Along with Medical/Therapeutic massage and Energy work, Jamye's our Prenatal specialist. She's a multifaceted therapist who does amazing work with chronic pain issues as well as nurturing mothers-to-be. Jamye also has experience treating whiplash, TMJD, tension headaches, scoliosis, low back pain, knee pain, plantar fasciitis, carpal tunnel syndrome, and more. She creates a custom session for each client using many tools including trigger point therapy, myofascial release, neuromuscular therapy, cupping, essential oils, and energy work.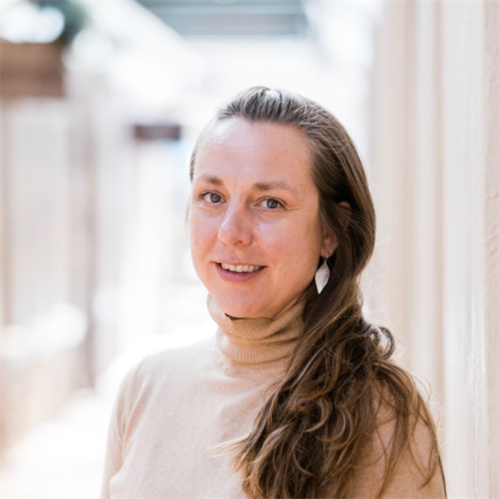 Heather is a gentle Rolfer who was originally trained as a massage therapist in Alaska in 2005. Her goal is to help her clients unravel postural habits, and she brings deep, unwinding bodywork to her table. In addition to her bodywork education, Heather has been a life long student of herbal medicine, studying closely with Susun Weed and the Australasian College of Health Sciences in herbal medicine. She was also certified as a birthing assistant through Doulas of North America (DONA). Heather finds deep healing through her yoga practice and enjoys free time with friends, family, and skate skiing.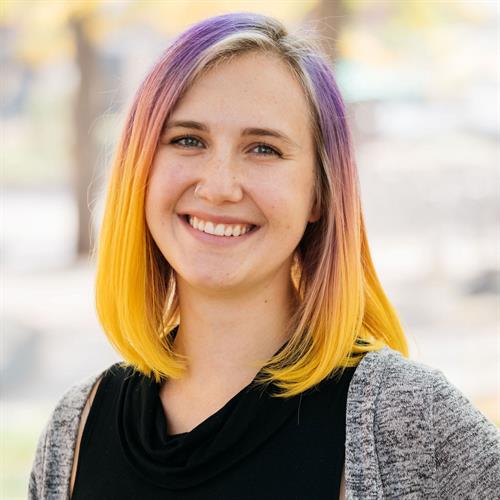 Alex has been practicing massage therapy since 2019 and has a passion for helping people improve their quality of life. She is our sports massage specialist and is also trained in the following: ~ neuromuscular therapy ~ massage cupping ~ trigger point ~ Abhyanga Ayurvedic Massage
Katie has been a licensed massage therapist since January, 2019. She grew up in Berthoud and moved back to Fort Collins in 2020. She worked seasonally from 2014-2017, spending time in Alaska, Southwest Colorado, Texas and Florida. After landing in Florida, she was inspired by her mother (who is also a licensed massage therapist) to study massage. She graduated from Sarasota School of Massage Therapy in 2018 and is currently studying to become an Ayurvedic Wellness Coach so she can offer more support to her clients. Katie enjoys studying and believes there is always more to learn. She enjoys taking her dog on adventures, cooking at home and spending time in the mountains. Having struggled with tendonitis in the past, she understands how pain/stress can be debilitating and hinder people from doing what they love. She aims to give relaxing and effective massage, while helping her clients connect to their bodies, so that they can continue to do the things that they are passionate about. With her knowledge of Swedish Massage, Neuromuscular Therapy, Stretching, Sports Massage, and Myofascial Release, she will be able to help you meet your goals.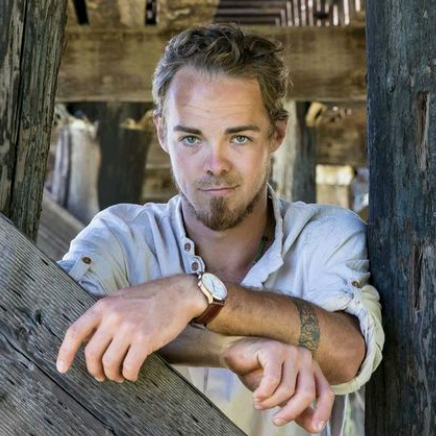 I am a Massage Therapist focusing in recovery, realignment, & neuromuscular therapy. I am a proud graduate of the "Healing Arts Institute" in Fort Collins, CO. After years of traveling the world I landed in Colorado and decided to make this my home.  Traveling the last seven years has taught me so much. All of the lessons shaping the person you see today. From riding across Vietnam, sailing the Caribbean, & teaching kids all around the world. I have done many kinds of work & took my time finding what I am deeply passionate about. Thus giving my all to each client & loving every session! I have been living in Fort Collins the last few years dedicating to my practice. Acquiring property in Rist Canyon just out side Fort Collins, CO I am proud to call here home! Being in one location allows me to build my business, get competitive in Jiujutsu & continue my education. Learning the latest body work techniques & provide the best results to each client aiming to fit their individual n