BlueGreen Acupuncture & Bodywork, LLC 1> - Acupuncture in Baltimore, MD
Logo: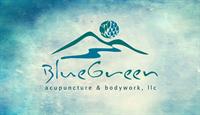 Address:
222-B West Cold Spring Lane
Baltimore
MD
21210
Staff:
Erin E. Mitchell, L.Ac., M.Ac., M.S.O.M.

Acupuncture and Chinese Herbal Medicine
Daniel Kemp L.Ac., M.Ac, 500RYT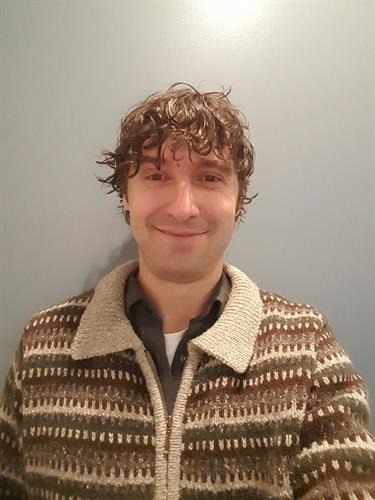 In his highly integrative practice, Daniel blends insights and training of Chinese medicine, Ayurveda, chi gong, yoga and tai ji to assist individuals in reaching their well-being potential. After years spent living and traveling throughout China, the South Pacific, and Africa, Daniel returned to the US and completed his Bachelors Degree in Culture, Science, and Healing and attended a year of massage school in Pittsburg, PA. In 2010 he graduated from Tai Sophia with a Master's in acupuncture. He was trained in India to teach Hatha Yoga and other principles of yoga, and studied Ayurveda with Scott Gerson, MD.