Description:
Specializing in precision haircuts, multi color foiling, makeup application, wedding styles, facial waxing, facials, and much more! Stop by and see us for a relaxing atmosphere and affordable prices! Hours may vary.
Additional Info:
We work together as a team at Belle & Beau with continued education and training to bring you the most up to date cuts, styles, and colors.
Payment Types Accepted: Cash, Check, Visa, MasterCard, Amex
Staff: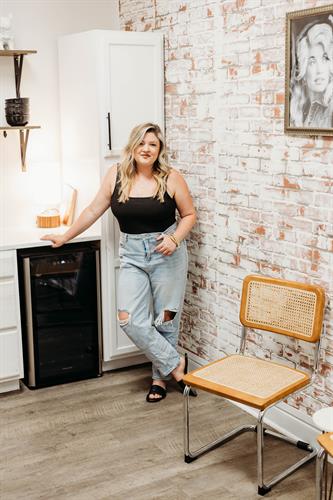 Callie Jo is an experienced French Hair Dresser from the area. She is a praised Sunlights Balayage Educator and prides herself in further education. She is devoted in giving an exceptional service that is uniquely tailored to each client. Callie specializes in French Hair Cutting, French Balayage Techniques, Multi Color Foiling, Special Occasion Styles, and Facial Waxing. She is committed to making a homelike environment where her clients feel Comfortable and welcome. You will love her Industrial feel in her Suite. Don't wait, get on her book now!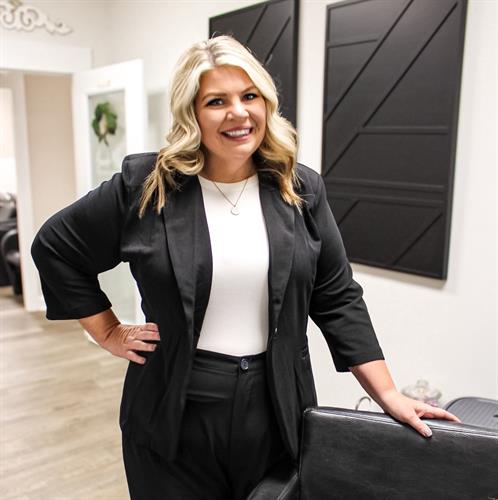 Brandi Mills is an experienced Cosmetologist from Kansas City. Over 20 years experience! She is certified in Balayage techniques and French haircuts from The Jamison Shaw Academy in Atlanta, Georgia. She also specializes in facial waxing, multi color foiling, root smudge, shadow roots, color melts, keratin treatments, precision haircuts, special occasion styles, and more!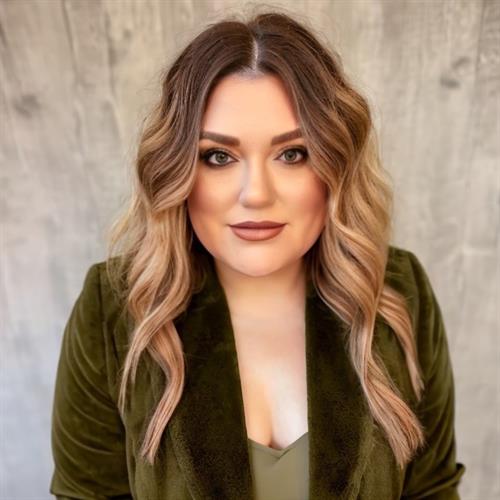 Kelsey Henderson is a highly trained master colorist from Alabama who was trained at Paul Mitchell The School Birmingham. Kelsey is certified in Balayage and French Hair Cutting techniques from The Jamison Shaw Academy in Atlanta, Georgia where she studied under Candy Shaw. Kelsey specializes in balayage, color melts, root smudge, keratin treatments & multi-color foiling techniques as well as precision cuts, facial waxing and brow tinting. Kelsey is praised for her charity work and involvement in giving back to the community. She is active in haircuttery for the homeless and underprivileged. In the salon, she prides herself in creating a comfortable atmosphere for her clients and seeing their confident, happy smile as they leave.
Julie was born and raised in Seattle, WA where she was trained and licensed at the Gene Juarez Academy in 2009. She has continued her education over the years, specializing in cuts, styles, balayage, multi-color foiling, and so many more techniques! Her passion is to make her clients feel beautiful, so their inner confidence shines.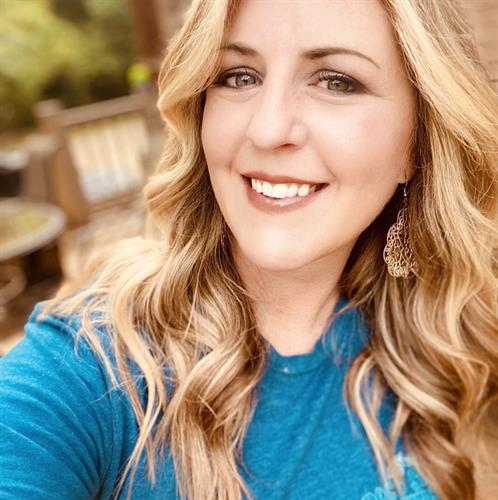 Licensed cosmetologist. Specializing in precision cutting, color, multi-color foiling, Balayage, extension and formal hairstyling. Hairstyling is what I love, and keeping hair healthy and fabulous is my passion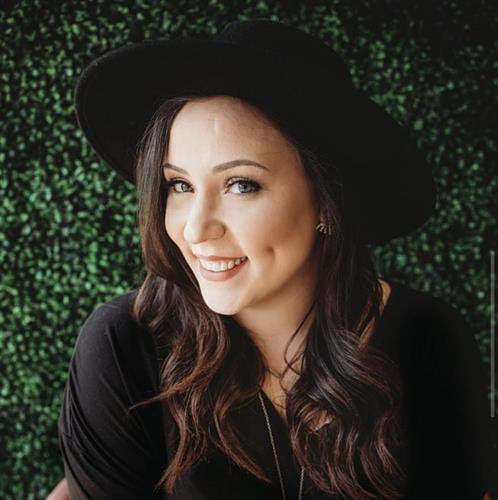 Amanda is an experienced Hairstylist & Makeup Artist from Prattville, AL. She specializes in Balayage, Multi-Color Foiling, Keratin Smoothing Treatments, Eyebrow Tinting and Waxing, Facial Waxing, Permanent Waving and more ! Amanda also offers Formal Hairstyles and Makeup Applications that cater to weddings & special events! Her passion within the beauty industry is making clients feel welcomed, comfortable and confident !
Victoria Singletary is an experienced cosmetologist with 9 years of experience. She specializes in balayage, blonding, multi color foiling, formal styling,precision cutting, texture cuts and short hairstyles. I have a passion for all things hair and love making people look and feel their very best. I look forward to seeing you! ❤️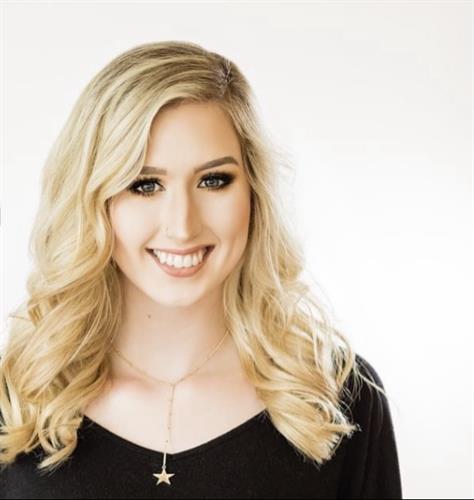 I am a four year licensed esthetician. My services include: Skin treatments and full body waxing. I use a premium hard wax to provide the best wax experience for my guests. All skin treatments are customized to your skin's needs. I strive to make my clients feel as comfortable and safe as possible when in my studio. -No longer accepting lash clients.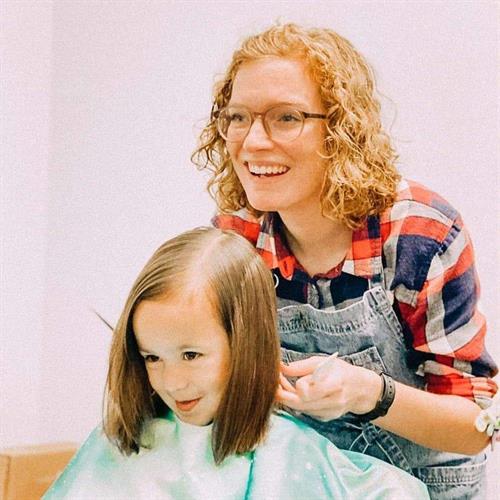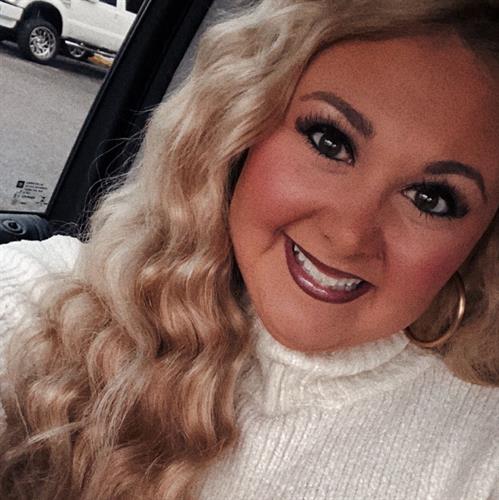 Mary Katherine has been in the hair industry for 7 years. She graduated from Aveda Institute in Birmingham with high honors in color and precision cutting. She specializes in Brazilian treatments, blonding, smudge root, multi-color foiling, precision cutting, men's cuts and more. She provides a space of relaxation where her clients can unwind from the day or just some time to get away from busy life. She looks forward to seeing you!