Staff: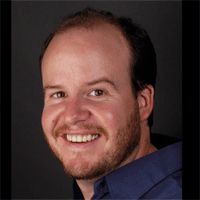 The Founding Director of Bay Area Family Therapy Services, Keith Kapash MFT, brings more than a decade of experience as a therapist. His style is warm, supportive, intuitive, and at times directive, combining techniques from mindfulness practice with Cognitive Behavioral Therapy. He has studied mindfulness for more than 20 years with different teachers in the US and India and has received training as a Mindfulness Facilitator. He holds additional degrees in Organizational Communication and Management and brings this experience to his work in helping individuals organize for success. Keith also specializes in supporting families through Parent-Child Interaction Therapy (PCIT) and provides Early Childhood Mental Health Consultation to schools in the Bay Area. Weekly ADHD treatment sessions with Keith are a place to learn and practice concrete skills in managing the symptoms of ADHD and the often co-occurring symptoms of Depression and Anxiety to promote growth and create lasting change. California LMFT #46140
Christa Cusimano Psy.D., LEP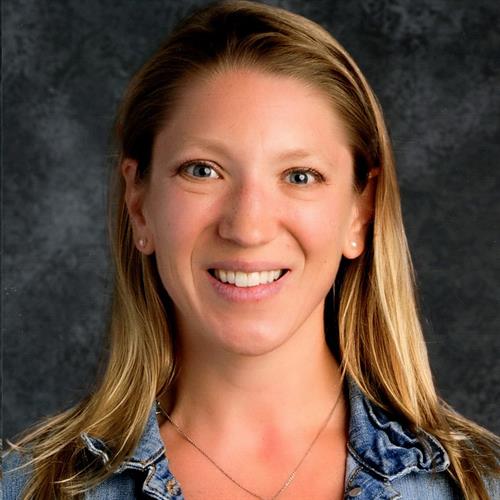 Dr. Christa Cusimano is a Licensed Educational Psychologist (LEP #3522) with a doctorate in School Psychology. She has over 10 years of experience working in the public education system with children and adults from varied cultural backgrounds. (or specializing in the assessment and intervention of learning and behavioral difficulties). Christa has expertise in the diagnosis and treatment of ADHD, executive functioning skills, learning disabilities, processing disorders, behavioral difficulties, autism spectrum disorders, emotional issues, intellectual disabilities, and trauma. She has experience providing individual, family, and play therapy, utilizing an integrated approach. Christa is passionate about helping individuals understand and overcome obstacles related to ADHD and learn how to manage their life successfully. She works to empower clients to lead a successful and happy lives by providing a safe, non-judgemental environment.
Joscelyn Wilson, PPS School Psychology, LEP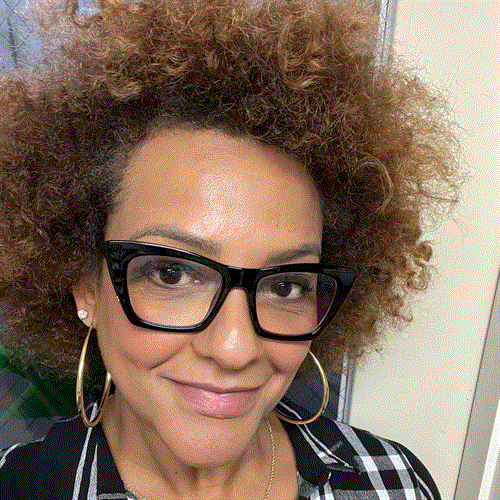 Joscelyn Wilson is a dedicated therapist who specializes in working with adolescents and adults with Attention Deficit Hyperactivity Disorder (ADHD). With a rich background in education and psychology, her journey has been marked by a deep commitment to empowering individuals to understand their own strengths and weaknesses as they navigate through life. She approaches her clients with a combination of cognitive behavior therapy, coaching and the enhancement of executive functioning and organization skills. She earned her Bachelor of Arts in Sociology from UC Berkeley and embarked on a remarkable 15-year career as a K-12 teacher. Driven by her dedication to helping students overcome learning and behavioral challenges, Joscelyn became a School Psychologist. As a School Psychologist, Joscelyn collaborates closely with educators, students, and families to identify and address ADHD- related challenges within the school system. Her expertise in conducting assessments, developing Individualized Education Plans (IEPs), and providing guidance on accommodations has made her an invaluable resource for the educational community. Joscelyn's journey from teacher to school psychologist to therapist has been guided by her unwavering belief in the potential of individuals with ADHD. She is a firm advocate for a strengths-based approach, helping her clients recognize and harness the unique qualities that often accompany ADHD, such as creativity, resilience, and enthusiasm. Her warm and empathetic demeanor creates a safe and supportive space for clients to explore their challenges and develop strategies for success. LEP #4304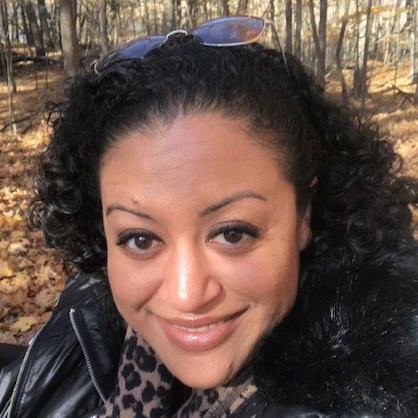 Rachel Williams is a licensed Marriage and Family Therapist with over a decade of clinical experience. She has worked with children, teens, adults, and families, providing individual, group, and family therapy. Throughout her career, Rachel has worked in a variety of settings, including schools, community mental health, crisis management and stabilization, and private practice. She has considerable experience in providing trauma-informed treatment and is highly trained in working with PTSD, ADHD, depression, and anxiety. Additionally, Rachel has extensive experience supporting clients in understanding and developing skills to manage challenges related to ADHD through learning techniques to increase time management, prioritize life tasks, and effective organizational methods. Rachel provides therapeutic care in a manner that encapsulates a holistic approach to healing, honoring all parts of an individual's identity, cultural experiences, and lived perspective. Rachel approaches therapeutic work with compassion and empathy while being authentic in building a safe and non- judgmental space for clients to grow and meet their goals.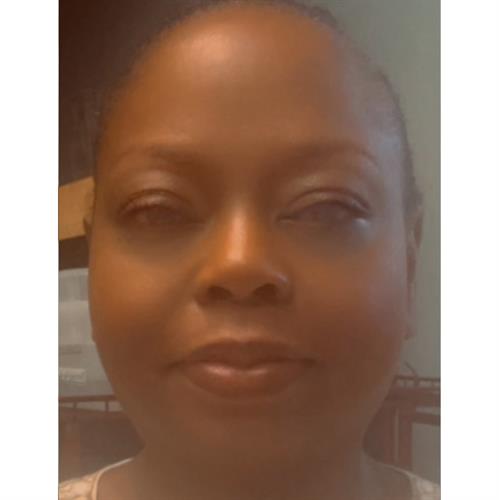 Andrea Mace is a Licensed Educational Psychologist who holds an additional Master of Science degree in Counseling with an emphasis in Clinical/Child/School Psychology. She has over 30 years of experience working in the California public school system with children and adults from various cultural backgrounds and ages ranging from birth to adulthood. Andrea specializes in the assessment and treatment of neurodivergent individuals and the development of interventions designed for individuals with both learning challenges as well as behavioral issues. she has experience and expertise in the identification of students with various learning challenges including the diagnosis and treatment of ADHD, executive functioning skill difficulties, learning disabilities, processing disorders, behavioral difficulties, autism spectrum disorders, emotional issues, intellectual disabilities, and trauma. She keeps abreast of all of the current research on ADHD and draws on the latest information in her clinical work. Andrea believes in empowering her clients with the tools necessary to make positive changes in their lives. She is experienced in providing Cognitive Behavioral Therapy (CBT) and play therapy approaches with individuals and families utilizing the best approach to fit the given situation. Andrea is fervent about helping her clients understand and overcome the obstacles they may be experiencing related to ADHD and the often co-morbid issues of depression and Anxiety. So that they can be empowered to learn how to overcome these various challenges and lead a more fulfilling and successful life. LEP #4302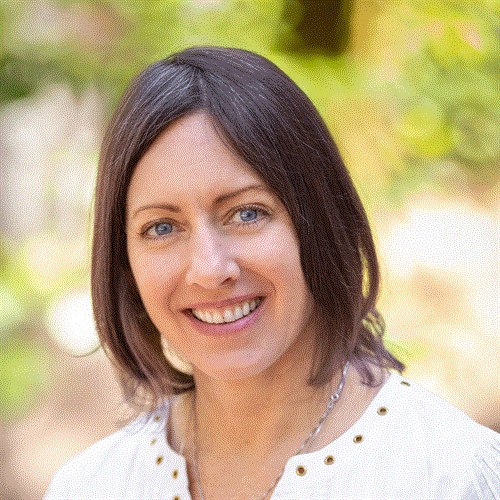 Kimberly R. Mascaro, PhD, ADHD Coach. Dr. Mascaro was born and raised in the SF Bay Area and has worked in the fields of mental/behavioral health, and education for over 20 years. Primarily focusing on ADHD and other neurodevelopmental issues she supports her clients in a variety of areas of performance. As an ADHD Coach, meetings with Dr. Mascaro focus on developing strategies for growing personal management and behavioral skills. Clients meet with Kim two times per week, one longer session and one shorter check in appointment. She helps clients stay on track in developing more effective systems for organization, task and time management, reducing distraction, and improving communication in relationships. Dr. Mascaro earned a PhD in Clinical Psychology with a concentration in Somatic Psychology in 2013 from The Chicago School of Professional Psychology, and a MS in Counseling Psychology in 2003 from Dominican University. She continues to serve as a faculty associate at Arizona State University since Fall of 2006, and is the author of two nonfiction books on consciousness, wellness and dreaming.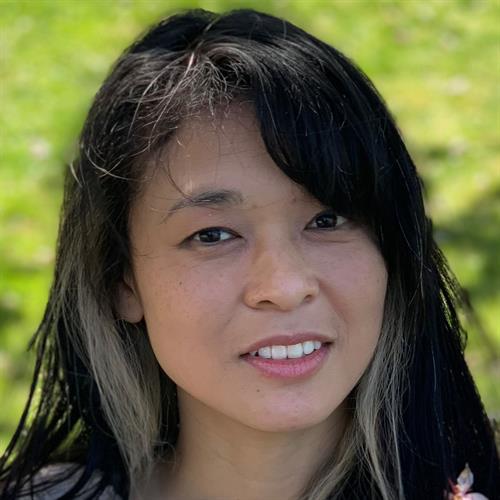 Thao Bui is a Licensed Marriage and Family Therapist who has been practicing since 2007. She specializes in working with families, children and adults with ADHD, depression, anxiety, PTSD and other trauma related stressors. Thao is experienced in providing Cognitive Behavioral Therapy "CBT", mindfulness and guided meditation, trauma informed care, expressive art therapy, body movement, and narrative therapy. She offers a holistic approach including thoughtful therapeutic interventions, safe, empathic and considerate practices that support clients to gain skills to manage emotionally overwhelming tasks and stressors in their lives to heal, grow, and improve overall functioning
Hana Nielsen-Kneisler, PsyD
Hana Nielsen-Kneisler, PsyD, (PSY 29549), is a licensed clinical psychologist who specializes in psychological assessment and therapy for adults. Dr. NK has expertise assessing for ADHD, learning disabilities, autism spectrum disorders, and psychological and personality functioning. She is skilled at helping clients understand their behavior and emotions with clarity and compassion. Prior to joining the clinical team at Bay Area Adult ADHD, she spent three years performing diagnostic assessments for an adult ADHD brain research program. Dr. NK is especially interested in the therapeutic principles of assessment and views assessment as an opportunity to empower individuals through increased knowledge and self-compassion. She has experience working with the legal system, disability rights and neurodiversity, and the process of requesting work accommodations. Dr. NK spent four years living abroad in Asia and Latin America and has clinical training in culturally informed assessment.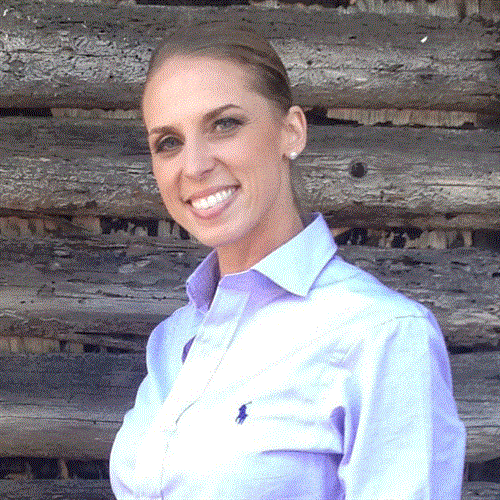 Leslie utilizes mindfulness and integrated forms of DBT and CBT to work with adults, youth, couples and families, specializing in ADHD. She also works with parents of children struggling with ADHD, helping them to better understand and support their child.

Dov Golodner received his formal training as a psychotherapist from Pacifica Graduate Institute. He blends a Jungian oriented depth approach utilizing narrative, mindfulness and cognitive behavioral techniques. He has worked professionally for over eighteen years as a career counselor developing, managing and administering workforce development programs in partnership with hundreds of Bay Area employers and the city of San Francisco. Dov supports clients with ADHD in developing systems to concretely manage their symptoms while simultaneously building up a sense of their unique individual strengths, building up an overall sense of well-being. His approach with clients is collaborative in formulating strategies and adopting coping skills to improve on areas of executive functioning including time management, task prioritization, effective goal setting and planning, reducing procrastination, and improving follow-through.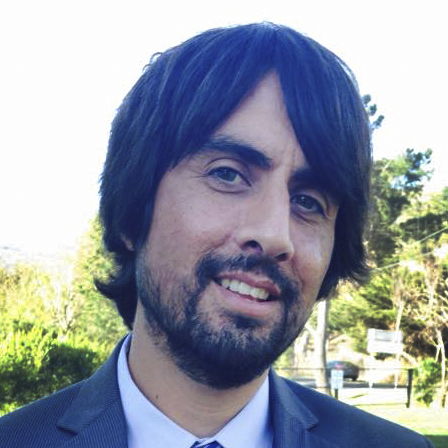 Xavier Jurado, PsyD (PSY29160) is a Licensed Clinical Psychologist specializing in the treatment and support of individuals and couples living with ADHD. His approach to the work integrates various therapeutic modalities (Motivational Interviewing, ACT, DBT, CBT, and Psychodynamic) designed to create a strong working alliance in order to help clients gain greater insight into their mental health symptoms and to feel supported in developing concrete skills to address those symptoms actively and directly. Additionally, Xavier is experienced in supporting couples with communicating effectively and trusting in each other to find shared solutions to common relationship problems. His background in community mental health has taught him to provide an empathic, non-judgmental presence as clients work to overcome challenges in their lives. As a bilingual and culturally competent clinician, Dr. Jurado also welcomes Spanish-speaking clients.