Payment Types Accepted: Cash, Check, Visa, MasterCard, Amex, Discover
Staff:
Andrew Young, MS, L.Ac., Dipl OM
Andrew Young received his Master of Science in Traditional Chinese Medicine from Colorado School of Traditional Chinese Medicine in 2006. He is a Colorado licensed acupuncturist. His specialties include pain management, stress and anxiety, headaches, sleep issues, digestive disorders, allergies, sinus issues, menstrual disorders, and fertility.
Kim Lebrun L.Ac, M.S, Dipl OM
Kim earned her Master of Science in Oriental Medicine from Southwest Acupuncture College in 2007. She is a NCCAOM Diplomat in Acupuncture and Oriental Medicine and a Colorado licensed acupuncturist. Her specialties include pain management, digestive disorders, headaches, insomnia, oncology support and women's health, including menstrual disorders and menopause. She specializes in fertility, pregnancy, and postpartum health as well as Endocrine disorders such as Hashimotos and diabetes. Ms. Lebrun also practices Functional Medicine, utilizing labs and blood work to optimize the health of her patients.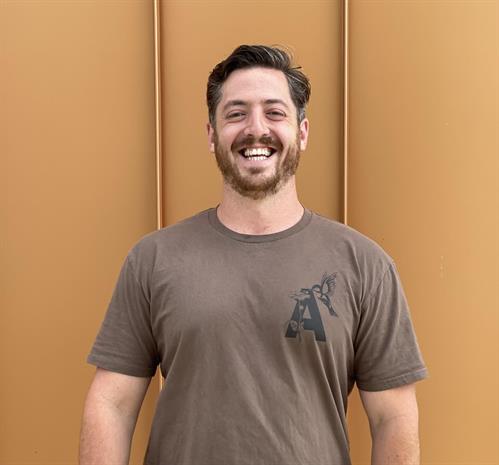 As a highly skilled Denver sports massage therapist, I have experience working with the Raptors, Broncos, and music festival performers. I work with athletes and individuals to optimize their performance, prevent injuries, and help their bodies achieve maximum power and pliability. I incorporate modalities such as trigger point, myofacial release, proprioceptive neuromuscular facilitation, and vagus nerve release.