Description:
From styling and cutting to extensions, coloring, perms and relaxers, our stylists can manage all of your hair care needs and desires. We want you to be completely satisfied. Our stylists will consult with you about the type of hair you have.
Additional Info:
Our Pricing Menu All prices listed are our starting prices. If you need help booking an appointment or have questions about a service. Please contact the front desk at the salon 504-373-5232. We will be more than happy to assist you.
Payment Types Accepted: Cash, Check, Visa, MasterCard, Amex, Discover
Staff: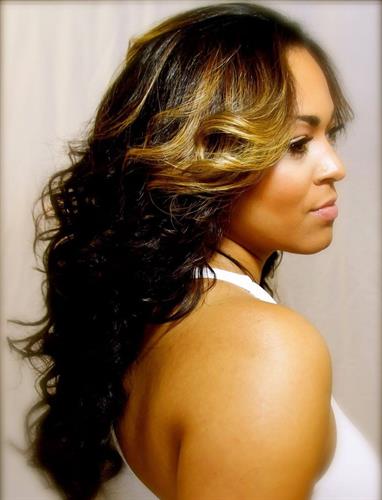 "As a stylist I get to empower women and make life a little easier". Ariel specializes in Hair Extension, Hair Care and Specialty services. Putting Science and Chemistry behind her craft has helped many to regain the structural quality in their hair.
Tracie B. Tervalon ( @thepaintedpixie_)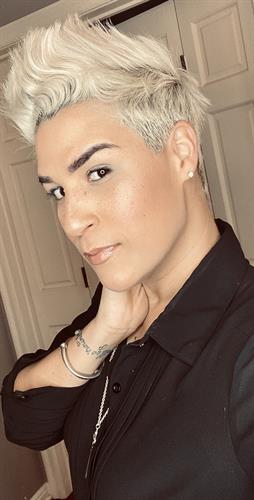 https://www.schedulicity.com/scheduling/TT8UBKM The Painted Pixie….is a professed colorist and pixie cut lover & fanatic. The name itself describes Tracie to the fullest. She is a true artist in her element, and has immensely dedicated herself to her craft. She loves to learn about the latest techniques to make sure she is constantly becoming a better stylist. Tracie's love for the beauty industry dawned 16 years ago at her mentors salon. While she loved where she began her career. It was time to grow and learn the business even more. Taking a leap of faith. Tracie and Ariel opened TraElle Salon Exclusive. Apart from being behind the chair at her salon, She loves to be in the kitchen creating amazing dishes for her family and loved ones. Sharing and creating precious moments with her husband Alcide III and two kids, Abigail and Alcide IV, is Tracie's continuous inspiration in her life.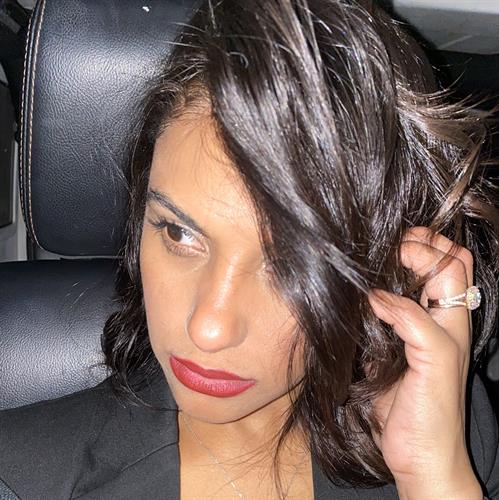 Christi joined the beauty industry after relocating back to New Orleans from Houston. She always had a passion for the beauty industry as teenager into her early adulthood. Wanting to start fresh when moving home, Christi joined the Salon team in our mentorship program upon obtaining her license. After two years of working under our Master Colorist, Christi became a full Colorist and now specializes in unique highlighting techniques, such as balayage and "baby lights."Christi loves to be behind the chair creating beautiful styles. Giving her clients the confidence they need to go into their workforce, allowing her guests to be at their best. While Christi loves to be at work, she also loves her downtime with her family and friends. In her free time, she enjoys playing around in her Jeep, off roading or just cruising the Lakefront. Christi is full of energy and excitement, and is eager to meet new people.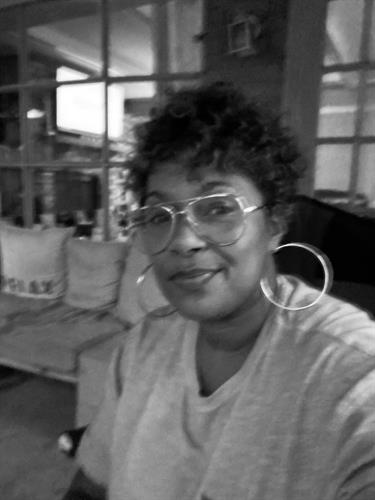 Scherrie Bachemin has been a stylist since 2011. Before entering the hair industry, Scherrie worked in Commercial banking for fourteen years. After being laid off unexpectedly, she decided that she would follow a dream of being a licensed cosmetologist. She has never looked back! Scherrie enjoys the salon experience of serving clients both old and new. It's a great way of expanding client-stylist relationships into friendships! It makes for great networking opportunities. Looking toward the future, Scherrie reflects on what's next once salon days may slow down....licensed educator, brand expert, opportunities can be endless! In her free time, Scherrie enjoys spending family time, dining out around town, enjoying concerts and sporting events. Scherrie is the proud mom to her son, Caleb, partner to Barret and Ash, the family pet.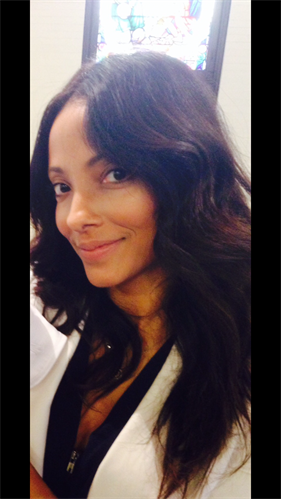 Tawana is what you would consider a Queen of all trades! Tawana started a career as an salon asst. in the early 00's, shortly thereafter she was Behind the Chair, thriving amongst the stylist that paved the way before her. Tawana  is a hairstylist known for her sleek, modern looks inspired by the city she lives in. Tawana's work has appeared in Cosmopolitan and she has worked with [Photographer] on a Spring inspired shoot featuring [influencer]. Name has over 15 years of experience in hair styling. When she comes into the salon, she is at her second home. Creating gorgeous styles and rolling out stunning color after color. Like most young beauty entrepreneurs, she would find herself enamored with all things in the beauty industry. Fast forward to 2020, she is a force to be reckoned with. From styling and coloring hair, to blogging about her interest and home life, to becoming one of New Olreans newest Social Media Influencers, Tawana is the emodiment of the modern day woman.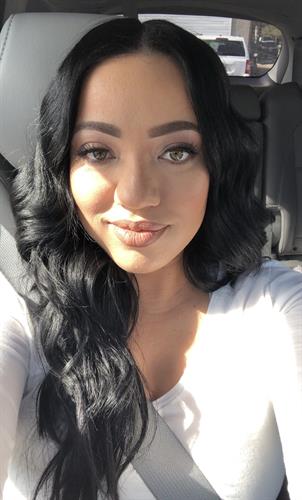 Jeanine began her career in the beauty industry in 2012. Her career would take her on a journey, where she would eventually find a home at TraElle Salon Exclusive for the last 4 years. Jeanine is a Master Stylist at TraElle Salon with nine years of experience. She enjoys working with her clients to create unique looks that they feel great in. From blunt bobs dyed dark to long red tresses with choppy layers, she has colored and cut it all. Her work has been featured in 2019 NOLA Fashion Week for Lacome Makeup. When she is not at TraElle Salon, she can be found reading, cooking, watching a great docu(series) and spending time with her family!

The Orbit processor is now an option for your client to process cutting their normal processing time in half. Being that there is only one, we will have to coordinate and reserve times for use. Reserving times will be first come first serve. You will be abe to reserve your times according to your clients appointments. I.e. If I have a client at 11am and it takes me 1.5 hours to foil her, i would reserve the dryer for 12:30. Clients should only have to use the dryer for up to 30 mins according to all my research.