Anmarie Uber 1> - Psychic/Hypnosis/Spirituality in Pensacola, FL
Logo: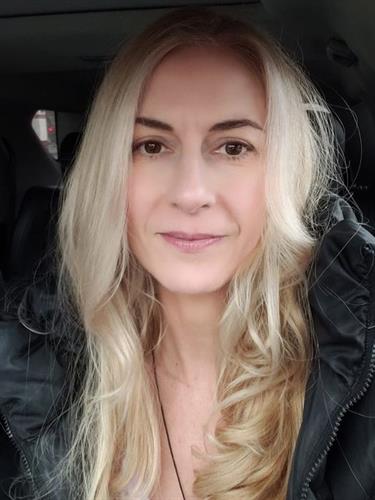 Address:
Pensacola
Pensacola
FL
90034-6183
Payment Types Accepted: Visa, MasterCard, Amex, Discover
Staff: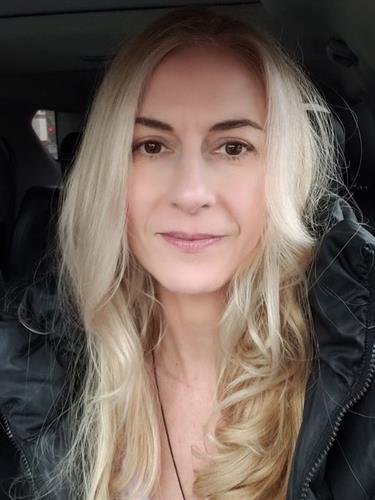 I am here to help awaken others to their natural state of joy and innate power. Contrary to the New Age community, I believe our reality is very different than what is being told to us through channelers and new age propaganda. It is necessary to face that pain, suffering and fear are mind programs and illusions. One should not deny their own power to make choices and heal. I have lived through my own share of difficulties, trials and heartaches and have ultimately learned to be my own Truthmeter. My work is about removing the false programming that is blocking our spiritual sight and preventing access to the latent abilities we all possess. The time has come to transform the seemingly endless trap of duality, fear, death and destruction that represents this false reality and the beings that control it, and connect with our true, infinite and limitless Self. My most important work has been mapping our path back out of the false reality after death. Experience: Masters in Metaphysical Sciences (UMS) Doctorate of Divinity (UMS) Chaldean Numerology Instructor Certified in Astrology Spiritual Counselor Certified Master Oracle Card Practitioner under Denise Linn® Certified in the Bagua Map under the Western School of Feng Shui Certified Advanced Angel Tarot & Oracle Card Reader under Doreen Virtue Certified Tarot Practitioner under James Wanless (creator of The Voyager Tarot) Trained under Sandy Anastasi - Anastasi System of Psychic Development Certified in Advanced Mediumship under Julie Scott-Peters in the Sandra Ingerman method. Featured on: The Christian Whistleblower Leak Project GLAON 3rd Numerology Webinar Jennings Wire Radio Soul Revolution Radio Paranormal View Radio Show Catalpa Tree Metaphysical Shop Bestselling Books: 60 Second Tarot "Fool" proof Tarot 5 Numbers of Destiny The Chaldean Numbers System Recreate Your Identity Breaking Your Magnetic Patterns I am also on YT, FB, IG, Odysee and Patreon.