Payment Types Accepted: Cash, Visa, MasterCard, Amex, Discover
Staff:
Owner of At The Shop Denver Barbering for 13 years Barbering has been my passion for 13 years. I love showing up to work, more and more, each day. I love getting to know my clients and building close relationships -there's a deep sense of trust and guidance.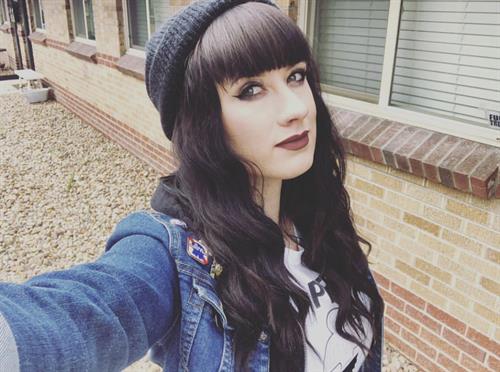 Owner of At The Shop Denver Barbering for 14 years I'm always looking to give every haircut its own individual touch and create the right look for every client. I love my craft, and strive for perfection daily.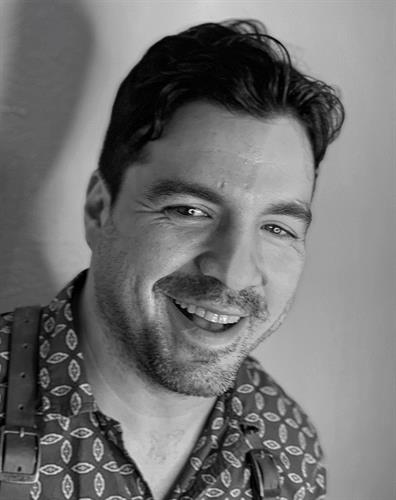 Barber / Stylist Denver native specializing in men's cuts & styles. Let's get you looking sharp!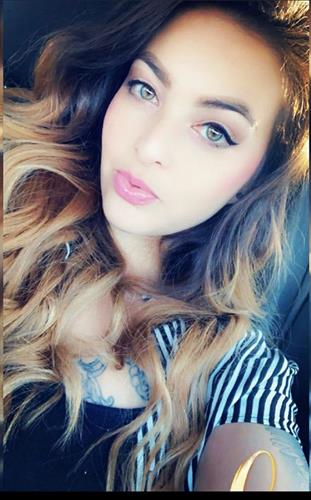 If there is anything that I am passionate about it is the idea of helping people look and feel their absolute best. From a very young age, I was always intrigued with style and found my way to express that by pursuing my dream and using my full potential to become a cosmetologist. After 11 years of experience, I still find it to be a deep passion within and everyday I look forward to continuing my craft.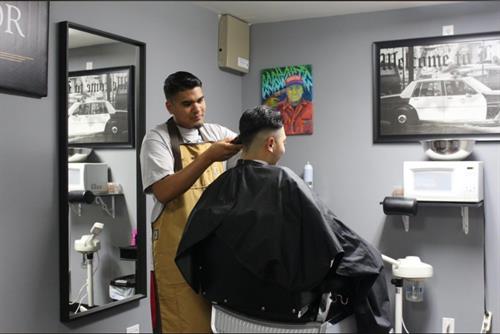 BARBER Los Angeles-based Barber with 10+ years of experience. My friends call me Leo The Barber or Leo The Nomad because when I am not cutting hair I am traveling. I have traveled from coast to coast of the United States and Canada. If you want to hear some cool travel stories and get a badass haircut all in one sitting come see me AT THE SHOP.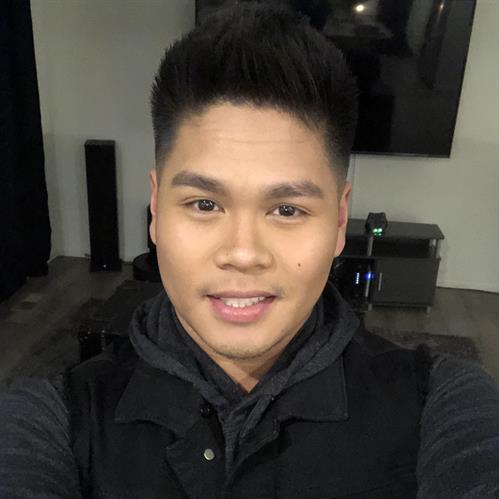 Barber. Cosmetologist. Come get faded with me and you will find, that each stroke of my blade had your personal style in mind. A lot or a little taken off the top, I got you! Let's meet At The Shop! -Jester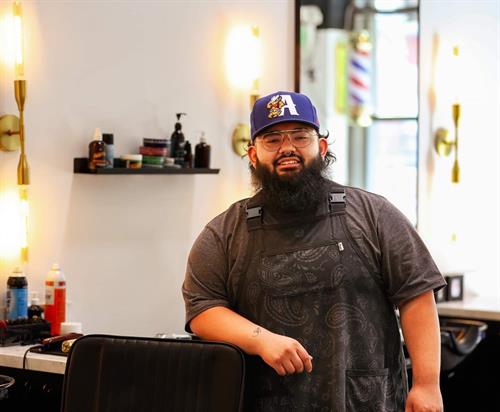 Been a Texas barber for 3 amazing years. I'm excited to grow my roots here in Denver and make this my new home.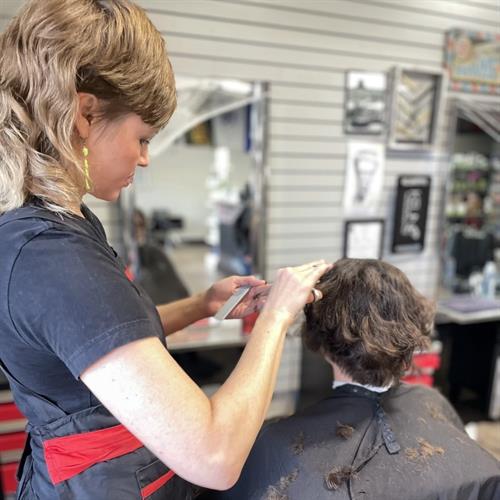 Barbering worldwide for 22 years and counting ✂️ 🌍 Cuts for all men's hair types and lengths. Unforgettable shaves.