Description:
Our Commitment to Product Quality To provide you with a collection of globally inspired luxury treatments. Our uncompromising values continue to define our path. Sourcing Eco- and socially conscious organic products
Additional Info:
Our Mission: To Provide you with the most pure and effective products for your body and skin treatments. We Believe in the miracle of transformation that happens when you take a moment to care for yourself and relax.
Payment Types Accepted: Cash, Visa, MasterCard, Amex
Staff:

Holistic Therapist- Advanced Skin & Body Therapies Energy🧘‍♀️- Advance Aesthetics Skin Care facial aesthetic treatments – anti-aging, no- injectables, dermal, lip 💋facial, medical grade acne and other advance skin conditions: Collagen /Oxygen/ Tone & Firm/ Resurfacing/ Customized skin Health Body Wraps: Cellulite, Weight, Detox, and Wellness Therapeutic body treatments ~ Structural Body Integration ~ Pain Management~ Cupping~ trigger point~ Myofascial Release~ Visceral Manipulation Weight Management: 🏵Lymphatic Massage (Pre-Post- Surgery) 🏵Cryolipolysis ("Freezing Sculpting) 🏵Ultrasonic cavitation = 🏵RF slimming= Tone and Firming Advanced Lymphatic: MLD- Manual therapy and PEMF: Pulse electromagnetic frequency therapy is used during this treatment. Improve circulation, detox-lymph drainage, and aid with pain management! LymproStar- Ultrasound Lymphatic Therapy Advanced Aesthetic Skincare Treatments~ Alternative approach to surgical procedures.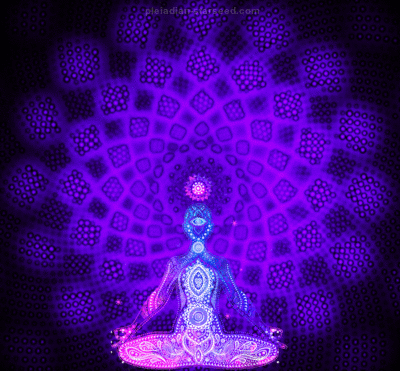 Holistic Therapist- Advanced Skin & Body Therapies Energy🧘‍♀️- Advance Aesthetics Skin Care facial aesthetic treatments – anti-aging, no- injectables, and dermal, lip and facial, fillers..💋 Body Wraps: Cellulite, Weight, Detox Therapeutic body treatments: Lymphatic- Pre/Post Surgery Weight Management Therapeutic Body Work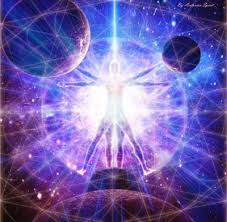 Meditation, Speaker, Life Coach, Reiki Energy Master, Pachakuti Mesa Shamanic practitioner, and Monroe Institute graduate. Focused on Spiritual Growth. Experience the shamanic journey to help you connect with your subconscious healing self. Please note: All Scheduled appointments are subject to confirmation within 48 hours ~ Christina has a passion for sharing her years of acquired knowledge and experience so that others can reach their highest potential. Her mission is to help others elevate their lives. As a High Tech executive and a mother of four, she faced many challenges with anxiety, stress, and struggling to be happy. In her quest, she reunited with joy, magic, and life purpose. She brings a real-world perspective on how to have a deeply fulfilling life with everyday realities. Requested Appointments will be confirmed within 24hours from the scheduled date. 🔺Professional Coaching -$265+ First meeting 2hr.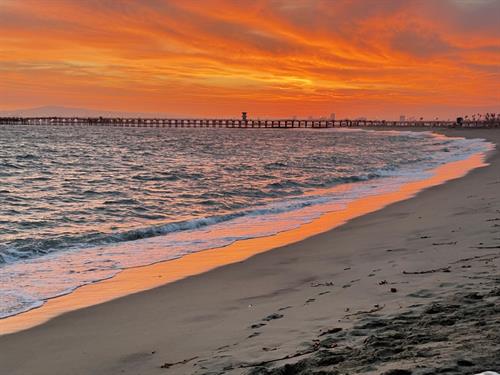 Holistic movement instructor. Enthusiast of fitness and wellness. Facilitates the practice of physical movement and self development. Seeker, student and teacher of dynamic balance. Lover of rituals, culture , family, connection and nature. Professional experience crossed trained in a medical pain management practice, to then instructing Pilates with specialty of rehabilitation & fitness training; while exploring a variety of movement and healing modalities, self growth lead to the belief and understanding that everything is connected . No matter where you choose to focus first or primarily, all influences the other. However, work practiced holistically brings dynamic nourishment to your authentic self. Healing and progressing faster and longer term.