Business:
Amethyst Raine Massage and Healing
Description:
Leave your worries at the door! Through massage, my goal is to provide relaxation and healing leaving you feeling better than when you came in! I will provide you with a customized professional massage in a professional, relaxing and sanitary environment.
Additional Info:
I am conveniently located INSIDE the Phenix Salon Suites (next to Trader Joe's) in Ashburn's One Loudoun. I am in Suite 114 on the left-hand side of the main hallway. Please be sure to wear your face mask upon entry. Thank you so much!
Logo: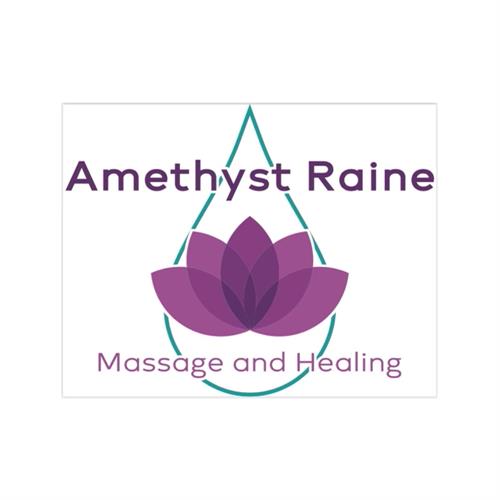 Address:
44751 Brimfield Dr.
Suite 114
Ashburn
VA
20147
Business Hours:
𝕄𝕠𝕟𝕕𝕒𝕪: ℂ𝕃𝕆𝕊𝔼𝔻 𝕋𝕦𝕖𝕤𝕕𝕒𝕪: 𝟙𝟚𝕡𝕞-𝟞𝕡𝕞 𝕎𝕖𝕕𝕟𝕖𝕤𝕕𝕒𝕪: 𝟡𝕒𝕞-𝟛𝕡𝕞 𝕋𝕙𝕦𝕣𝕤𝕕𝕒𝕪: 𝟡𝕒𝕞-𝟞𝕡𝕞 𝔽𝕣𝕚𝕕𝕒𝕪: 𝟡𝕒𝕞-𝟛𝕡𝕞 𝕊𝕒𝕥𝕦𝕣𝕕𝕒𝕪: 1pm-4pm 𝕊𝕦𝕟𝕕𝕒𝕪: ℂ𝕃𝕆𝕊𝔼𝔻