Description:
Aristocut Salon & Spa has been in business for 32 years. We offer a family friendly atmosphere where clients feel welcomed and relaxed.. We have an excellent staff that provide quality workmanship. We love to make each person look and feel their best.
Additional Info:
Please call to book nail and pedicure services; spa packages and massage. Prices may vary depending on stylist, length of hair and products used.
Payment Types Accepted: Cash, Check, Visa, MasterCard, Discover
Staff: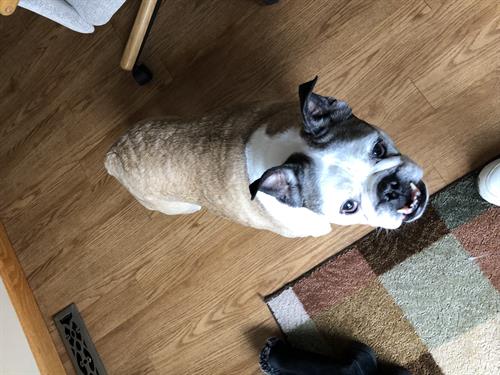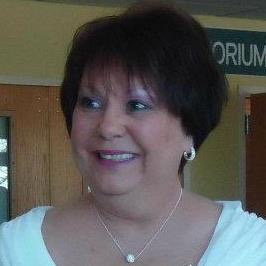 Deb has been a stylist for 35 years with 31 of those at Aristocut. She loves her job as a stylist and pedicurist . She treats each client like family. She loves to talk about all things, especially sports. Her prices may vary depending on length of hair or amount of products used.
Gretchen has done hair since 1979, she also has done extensive education for years, and has educated for Farouk Systems Inc. for 21 years. She is trained in reflexology and has done it for over 25 years. She loves doing her work and lives by the rule of, "Treat people the way You would want to be treated."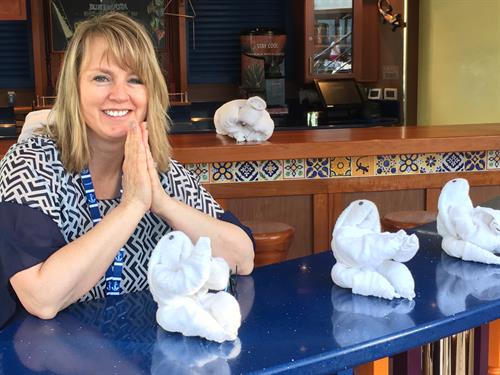 My husband (Tim) and I have owned Aristocut Salon & Spa since 1987. We have been in our current and third location since 2008. We are so blessed to have such wonderful loyal clients and such an amazing staff. We look forward to getting to know many more amazing clients in the future. Our goal is to provide a family friendly salon where people feel welcomed and special. We want to make each individual to feel and look their best inside and out. We have been married for almost 32 years and love our Bulldog, Lucy. "Be beautiful in your heart....which is very precious in the sight of God." 1 Peter 3:3&4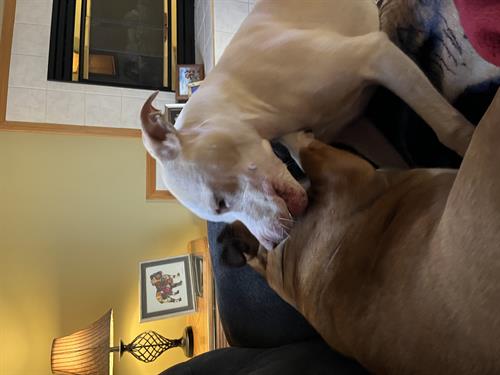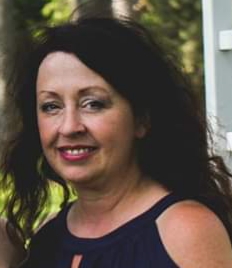 Lisa has been a stylist for 32 years with many of those at Aristocut. She strives for excellence in her skills and wants to make sure each client is well pleased. She specializes in all coloring techniques. She loves to spend time with her adorable grandchildren.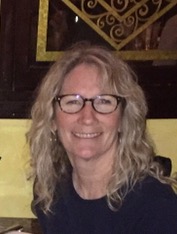 Renee has been a hairstylist since 1983 and a Novalash certified lash artist since 2011. She has been at Aristocut since 2006. She loves what she does; the artistry, the challenges and especially the people. She loves nature, learning, adventure and her family.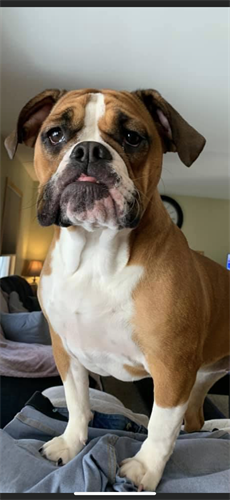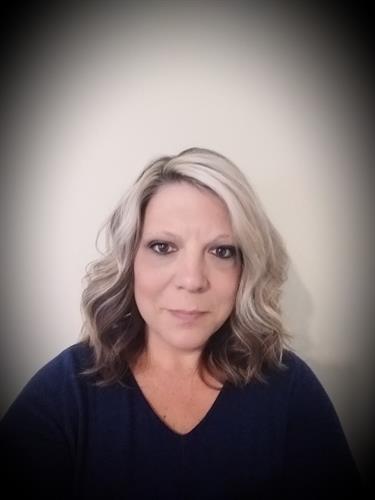 Michelle has been a stylist since 1991 and at Aristocut since 2009. Her easygoing personality makes her a great fit for the whole family. She makes sure to listen to each persons hair needs and strives for client satisfaction. She is married and the mother of 3 awesome children.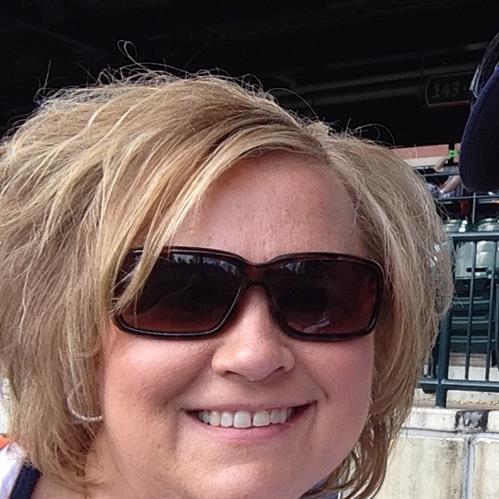 Kendra has been a stylist at Aristocut since 1994. She loves being able to provide great customer service for all ages. She specializes in haircuts, color, perms and styling. She and her husband like the Tigers, Detroit Lions and going to concerts. On her time off she enjoys spending time in her flower gardens.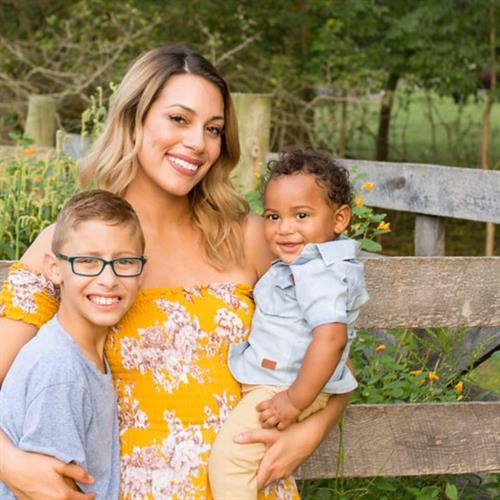 Krystal has been a stylist for 10 years with 4 of those at Aristocut. She specializes in haircuts for the whole family, hair color and facial waxing. She loves the joy of meeting great people, gaining their trust and taking care of their hair. He goal is to make them feel good about themselves when they leave her chair. She is the wonderful mother of 2 adorable boys and a beautiful baby girl.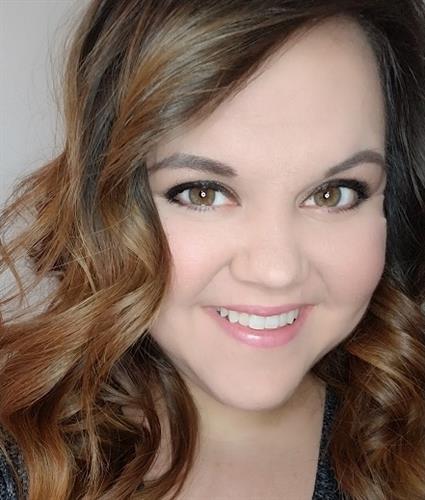 Nicole has been in the beauty industry since 2011. She is a Mirabella makeup artist/educator for the Midwest and a hairstylist . She is passionate about hair and makeup. Her positive energy and creativity helps her to create beautiful looks for her clients. She also specializes in hair loss and recovery. When she is not working or traveling, she and her husband are raising two adorable, energetic girls.
Richelle shares owner Melissa's great love of all things bulldog. She also specializes in cuts for women, men, and children, as well as specializing in color, highlights, and facial waxing.

Hello, I am Denise Fowler. I graduated from the Flint School of Therapeutic Massage in 2016. I specialize in Synergy Hot Stones, Relaxation Massage, Deep Tissue Massage as well as Symphony Of the Cells - an essential oil treatment catered to your specific needs! I am happily married to my husband Mark and between us we have three children and five grandchildren! We also have a new puppy, who is keeping us on our toes for sure! I am truly blessed to be here at Aristocuts and look forward to meeting you!