Ambleside Massage Therapy 1> - Massage in West Vancouver, BC
Logo: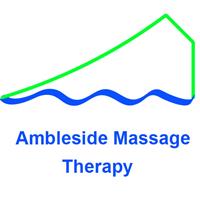 Address:
A-299 24th Street
West Vancouver
BC
V7V 4G9
Staff: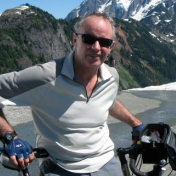 BAHRAM BARZEGARI, RMT# 7769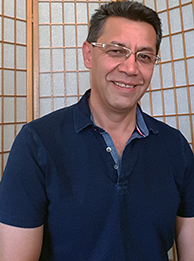 After more than 15 years as owner of a physiotherapy clinic, Bahram is now a Registered Massage Therapist and he is working with us on Mondays, Tuesdays and Saturdays.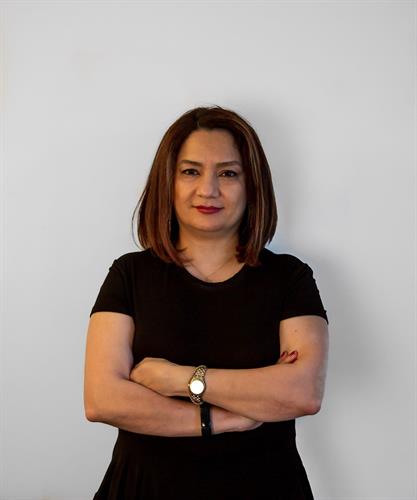 Dry Needling (IMS), Temporomandibular Dysfunctions (Jaw Concerns), Pelvic Health (All genders are welcome) Tina is an energetic, hard working, client-oriented, result-oriented, compassionate Registered Physical Therapist with over 20 years' Canadian and International experience in Physiotherapy and Kinesiology. Through her work in private practice, healthcare centers, and hospitals in rehabilitation field, she has gained a broad spectrum of professional experience and brought them together to inform her work as a Clinical Registered Physiotherapist. Her mission is to put the client's needs first, provide them proper education, address their concern; and help them prevent re injury and improve their quality of life. Her aspired motto is "Active Life for Better Tomorrow". Tina can speak Farsi fluently and beginner level Arabic. Tina loves her family, and always has a plan to socialize with friends, or do outdoor activities, as well as Pilates and dancing. - Physiotherapy Initial Assess
ANTON LOBASHKOV, RMT#08851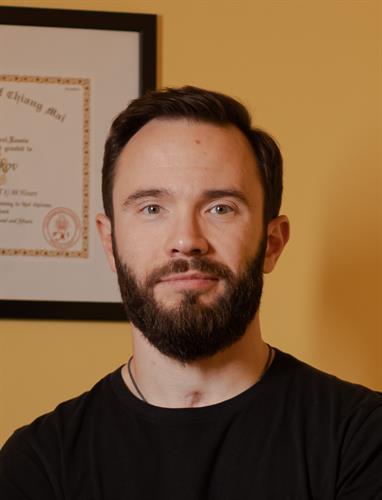 Anton discovered his passion for massage when he was nine years old. Since then massage has been his main hobby until he made it his profession in 2014. Anton has been trained and certified as a Massage Therapist in Europe and Asia before earning his Registered Massage Therapy license in British Columbia. He also went to North Thailand to study ancient Thai massage techniques and other modalities from local masters. His massage style combines different approaches, both Western and Eastern, enabling him to provide for his clients effective results with as much pressure as they want and need. Anton is working Sundays from 8-4.