Molecular Health 1> - Counselors in Asheville, NC
Description:
We engage a wide range of therapeutic techniques to help you live your best life. Our services include individual genetic interpretation of your DNA and epigenetic coaching so you can use this knowledge to look and feel your best!
Logo: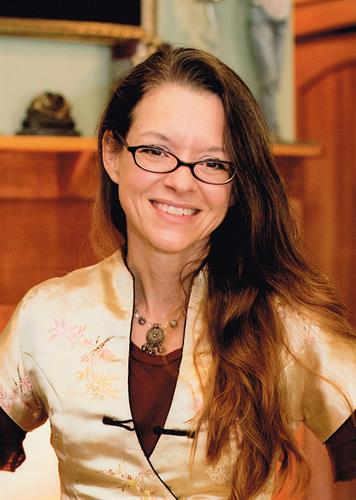 Address:
138 Charlotte Street
205
Asheville
NC
28801
Staff:

Andrea Lahti is a Licensed Clinical Social Worker (LCSW) and Epigenetic Coach. She studied genetics and ethics as an undergrad at the University of South Carolina, then pursued her Masters in Social Work at the University of North Carolina, to gain skills in being an informative and protective liaison between cutting-edge technology and people's everyday lives. She has years of experience as a medical social worker to help people balance emotional, mental and physical aspects of their health. Recently, she completed a state-of-the-art genetic panel for neurotransmitter insight - the NeuroEpiGenetix panel - to help guide clients in balancing everything from mental and emotional to physical health. She uses a systems approach to provide a mix of state-of-the-art technology, education, products and services to help people understand the way their bodies and minds function so they can make changes that will help them feel their best.