Anne McGurty 1> - Business Services in Scottsdale, AZ
Description:
Anne McGurty, PMP: Navigating You to Success in Business and Life! With a wealth of experience as a coach, mentor, and consultant, I'm dedicated to enhancing your productivity, harmonizing your work/life balance, and propelling you towards success.
Additional Info:
Zoom or Google Meets link will be provided for your appointment.
Logo:

Address:
9475 E Purdue Avenue
237
Scottsdale
AZ
85258
Staff: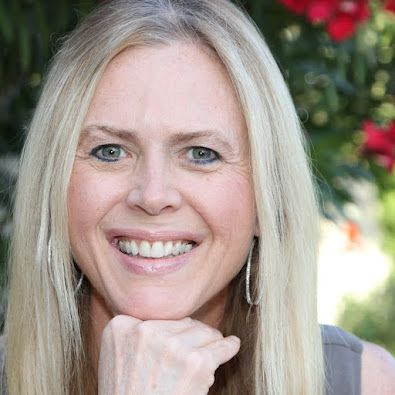 Anne McGurty is more than a business strategist; she's a catalyst for change. With her deep roots as a Project Management Professional (PMP) in the bio sciences industry, Anne leverages over three decades of experience, offering a unique blend of corporate wisdom and entrepreneurial insight. Specializing in sculpting systems and structures tailored for creative entrepreneurs, she's honed an approach that is as pragmatic as it is passionate. As a seasoned project manager, Anne has a track record of enhancing communication, pinpointing risks, and diligently ensuring projects stay on course—consistently adding value while safeguarding time and resources. Yet, it's not just her professional prowess that stands out. As a thriving cancer survivor, Anne infuses every venture with a deeper purpose, ensuring that her consulting and coaching resonate with a life-affirming balance. An esteemed speaker, author, and consultant in fields spanning from business productivity to technology and marketing, Anne remains an accessible guide and mentor. Connect with her to embark on a transformative business journey, grounded in both expertise and empathy.