Description:
Owned by a therapist and yoga instructor, classes invite women and men of all levels to experience movement, breath, strength, and relaxation. Expect to come away feeling supported, refreshed, and awakened.
Staff: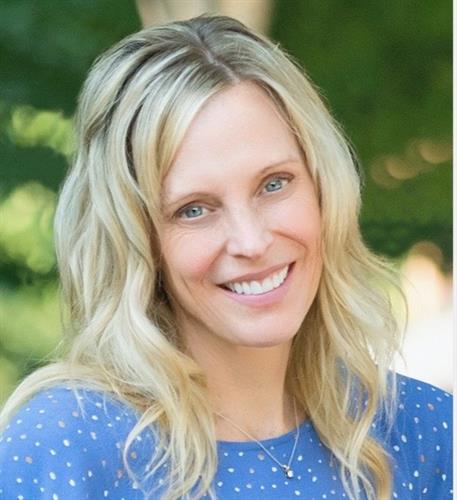 Amy has been practicing yoga since her early 20's after retiring from college gymnastics. She believes the blending of physical, mental, and spiritual connections made through yoga is transformative for lowering stress, tension and gaining clarity and strength. Amy teaches meditation and centering techniques in her classes and blends a lighthearted approach of non-judgment and openness to all. Her goal is rooted in educating the benefits of a consistent practice of yoga and sharing this with the community. As a licensed professional counselor, Amy incorporates the mind-body approach to mental and physical wellness.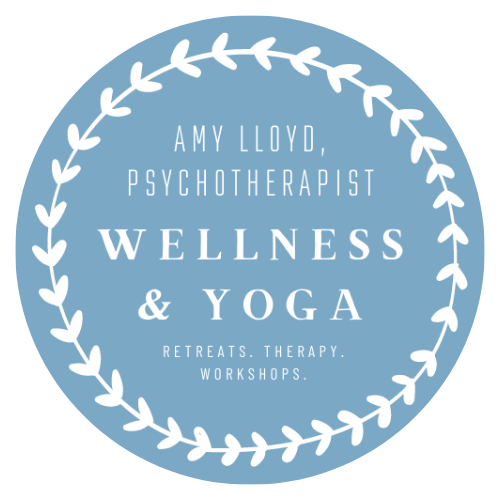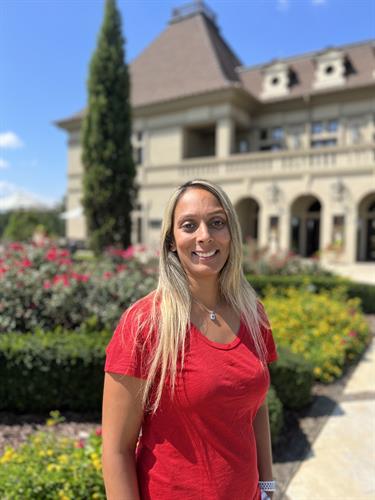 Monika specializes in neuromuscular, deep tissue, and sports massage. She has experience working with athletes in 2006 and 2007 she worked with the Atlanta Falcons massage team with Body Mechanics. Monika has worked abroad in Bermuda at a luxury spa where she developed sports massage and wellness programs for her clients. Her endless energy, hard work, and compassion are vital parts of her love for her profession. By integrating strong ethics with her massage training, she can bring prominent quality care and well-being to her clients in an atmosphere of her professionalism.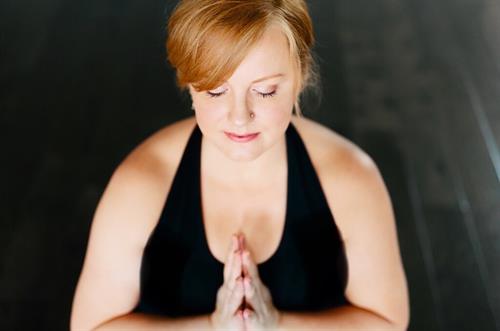 Sonya's joyful teaching style relies strongly on creative sequencing, irreverent humor, poetic language and boundless enthusiasm. Her gentle guidance and playful approach extend from her fascination with the body as an instrument of creative expression and spiritual connection. In pursuit of a deeper understanding of the mind-body mystery, Sonya came to yoga as a classically trained dancer, teacher and choreographer. She has been lovingly guiding dancers and yoga practitioners with authenticity, compassion and conscious connection for more than thirty years. Sonya is an E-RYT500 certified yoga teacher and a Yoga Alliance Continuing Education Provider. She has completed, led, mentored and co-facilitated several 200, 300 & 500-hour teacher training and certification courses and workshops through LIFT Yoga + Body, Peachtree Yoga Center / Atlanta Yoga Fellowship and Johns Creek Yoga / Blue Lotus Yoga. Sonya extends a humble bow of gratitude to the teachers, students, and artists who have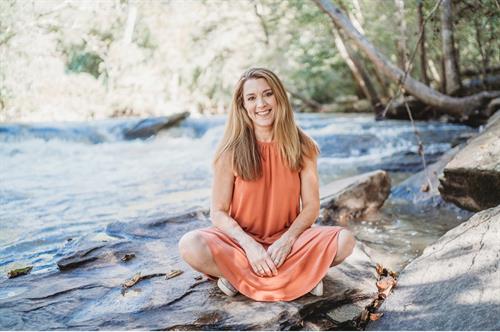 Tracy is a gifted Women's Circle Guide & Health Coach ​ With over 30 years in the health & fitness industry as an athlete, trainer, speaker, educator, and coach, she helps women create lives from which they no longer wish to escape. Tracy enjoys helping women feel and function at their best, and she encourages women to approach this phase of their life with equal interest in inner and outer health. Join a circle and gift yourself the wisdom of clarity, connection, and balance.