Description:
Physical Therapy, Massage Therapy, Manual Therapy, Reiki, Pilates, Yoga, Thai Yoga massage/stretch, Personal Training, Functional Patterns/Biomechanics, Preventative Medicine, Nutrition & Wellness Coaching, Ayurveda; 1:1 sessions, group classes/workshops
Additional Info:
Free 15 minute phone call with Dr. Ashley LaBore 651-387-8487; ashley.ferrington@gmail.com Located in the Isaac Staples' Sawmill building, Downtown Stillwater. Parking lot across the street or on street. Go in the double doors and up to 3rd floor, #350.
Staff: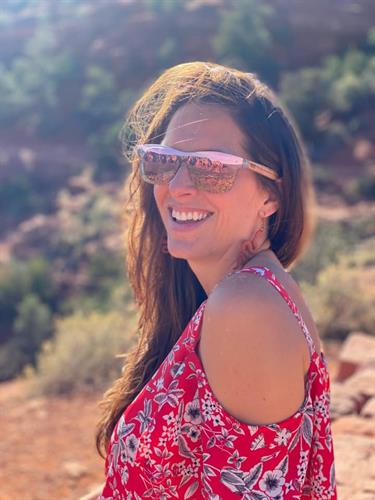 Owner, Doctor of Physical Therapy & Certified Orthopedic Manual Therapist (PT, DPT, COMT) Ashley has a Doctorate Degree in Physical Therapy since 2009 as well as advanced training and certification in Orthopedic Manual Therapy. Helping people to recover full function and achieve their goals is a priority for Ashley. Clients find her to be a supportive and caring advocate for the whole person while she uses evidence-based treatment for recovery as well as preventative training for longevity, health, and hyper-wellness through the lifespan. Physical therapy sessions include specialized assessment and treatment plans, to include: individualized exercise programs, specialized hands-on manual therapy techniques such as joint mobilization, Myofascial Decompression with cup therapy, kinesiotape application, patient education, and more. Contact Ashley directly to Schedule: ashley.ferrington@gmail.com, 651-387-8487 THE ALIGN OPTIMAL WELLNESS TEAM: *Margie Schmid: Certified Holistic Nutrition & Wellness Coach; sproutnutritioncoaching@gmail.com, 402-321-5062; www.sproutnutritioncoaching.com *Katelyn Hart, Traditional Thai yoga/stretching practitioner, Yoga Instructor; ihartyoga@gmail.com; 530-739-8993. *Alicia Frederickson, PTA, bodyworker/manual therapist (CHECK OUT OUR WEBSITE ALIGNOPTIMALWELLNESS.COM FOR MORE DETAILED DESCRIPTIONS OF EACH PRACTITIONER) *Plus, Our Expert Pilates Instructors: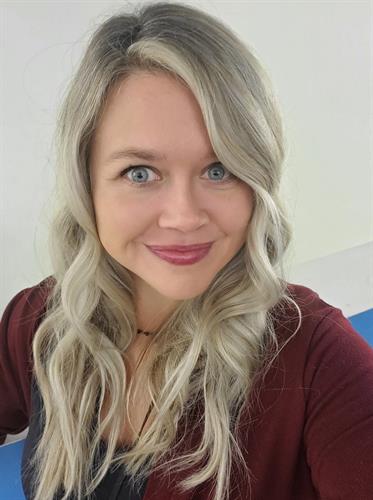 Expert Pilates Instructor Angie started her Pilates journey after wanting to get rid of her "postpartum body." She found core strength, flexibility and pain relief in her Pilates journey and has not looked back since! Expect high-energy, quick paced intermediate to advanced classes.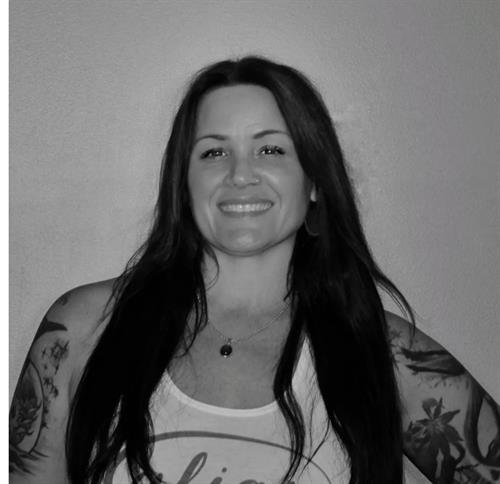 Emily Easton has been teaching Pilates for over 20 years with extended certifications and business experience. More about Emily: Emily trained in classical Pilates in NYC under Romana Kryzanowska, and her Daughter Sari. Romana was considered an elder and she was one of the elders Joseph Pilates passed the Pilates baton to! She did her apprenticeship hours in Pasadena at Zoe Pilates with Zoe Hagler, and Lara Serventi. As a former gymnast, Emily Loves movement and she enjoys dancing, hiking, yoga, Pilates, and lifting weights. Emily resides in Stillwater with her partner Brian and has two children Ellis and Augustus.

Katelyn Hart is a skilled practitioner whose services focus on the healing modalities, and she feels fortunate to be able to help others. These offerings include traditional Thai massage bodywork/stretching, yoga instruction and Reiki energy work. Katelyn has been practicing yoga for over 20 years She meets people where they are at and creates yoga sequences based on that person's individual needs that day. This may be anything from a challenging yoga flow or a gentle and relaxing meditative sequence. She is a very skilled practitioner and has performed traditional Thai bodywork for over a decade. Her calming energy and technique leaves people feeling both invigorated and relaxed, with improved flexibility, more ease of movement and less pain.

Gina provides a fast-paced intermediate-advanced/Experience Needed Pilates Reformer Class. She is known to keep the class moving for optimal benefits in all aspects of health - strength, flexibility and cardio! Her "regular" students have been with her for many years, and love her!

Andria Strawn, Doctor of Physical Therapy and Pelvic Health specialist, helps women regain control over their bladder every day. She wants to share her expertise on bladder and pelvic floor health, debunk some common myths, and teach you all the things you wish you knew about your bladder years ago.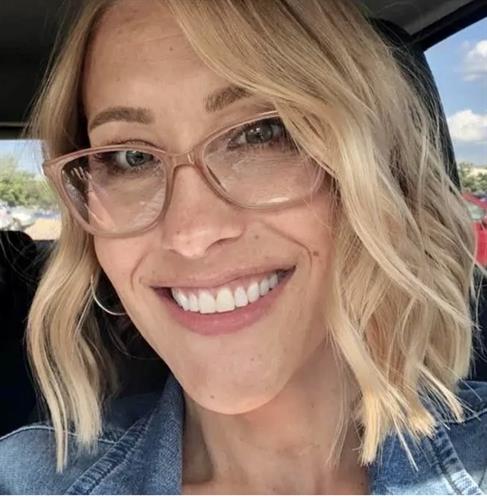 Alicia has been a physical therapy assistant and bodyworker for over 20 years. She has an intuitive approach with an expert understanding of the human body and muscular system. She can provide hands-on care for anything from a relaxing massage to a therapeutic approach for the areas that need it most to a deep pressure technique. She listens to the needs of the client and focuses on the priorities with individualization.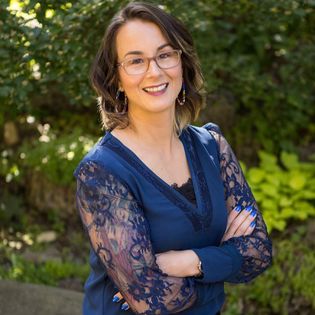 Mandee has eight years of group class teaching experience and was a former Beach Body coach and certified instructor. Her mission is to empower people to find their best selves through fitness. She loves being a resource to others and enjoy guiding fitness journey's no matter where you are. She found fitness "too late in life" and wishes she would have started her journey sooner as she noticed Fitness can bring balance in your life. Mandee loves that these workouts bring people the ability to feel strong and confident. Mandee is an insurance advisor during the day and mom of 3 amazing kiddos. She likes to spend her time on a hiking trail or at the movies. You'll find her always pushing herself out of her comfort zone in all facets of life as she believes that is where the Growth begins.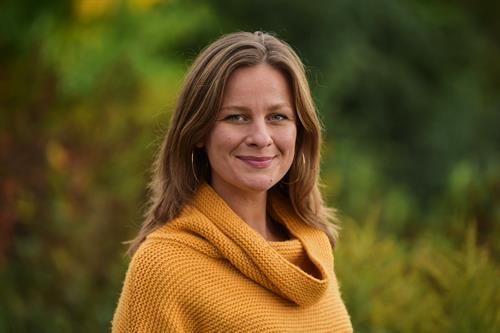 Elena's goal is to positively impact her clients' health and support them in their wellness journey. By utilizing over ten years of experience in bodywork, she strives to assist each person in reaching their pain management goals, increased range of motion, and relaxation by meeting them where they are in the present moment. Living on and being trained in Hawai'i has given her a deep reverence for working with the elements, and she approaches each session with a new perspective, depending on the time and place of the treatment. Lomi lomi lies at the core of her work, and she seamlessly combines techniques to guide the body into easily receiving and letting go of muscular tension and stress. By focusing on each person's sense of comfort and relaxation, she achieves deep tissue results without pain or discomfort.