Anytime Fitness Brandon SD 1> - Health Clubs in Brandon, SD
Logo: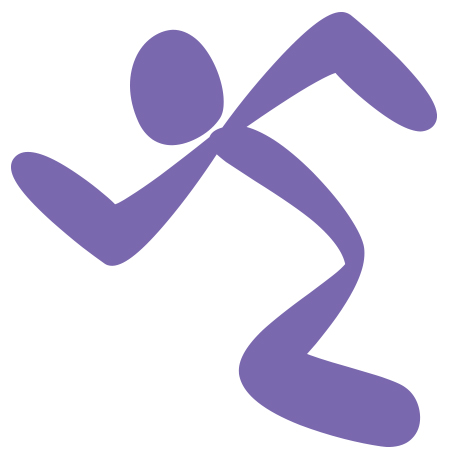 Address:
908 East Redwood Blvd
Brandon
SD
57005
Staff:
Anytime Fitness is the #1 24/7 Fitness Center in the world! Unlimited Fitness, Free classes, and so much more! Join us as we help you 'Get to a Healthier Place!'

Join Kaycee for Team Training several times throughout the week. She instructs our Base, Burn, & Build workout sessions. Perfect for all fitness levels, she will provide hands on instruction to help you choose the proper amount of weight, keep correct form, & stay motivated to get a great workout each & every time you come to a session!

Join Chrystal for yoga! Her restorative yoga class will relax every muscle in the body & provide a great stretch. This beginner geared class is the perfect way to let your body recover after a great week of workouts!

Join Becca for a workout that will make you sweat while having fun! Zumba is the perfect class for people who like to dance while getting a great workout in!

Tonna is our Yoga & Yoga Sculpt instructor. Her workouts will provide a challenging approach to yoga while still encouraging relaxation & recovery to every muscle in the body.