Ayurveda With Carleen 1> in via ZOOM or PHONE CALL, WI
Description:
Ayurvedic lifestyle and wellness coaching to facilitate/empower innate healing of mind/body/spirit. This ancient medical system is a truly holistic approach to health and wholeness through finding harmony between inner and outer environments.
Additional Info:
Please note, all appointments are virtual (ZOOM or phone call). Email: carleensterner@gmail.com
Logo: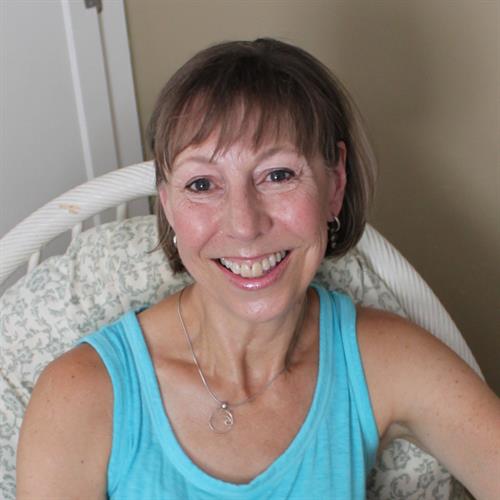 Address:
ALL Individual or Group CONNECTIONS ARE VIRTUAL
via ZOOM or PHONE CALL
WI
00000
Business Hours:
Virtual (Zoom/phone): Mon, Tues: 11:30 am - 12:30 pm; 1:30 pm - 5:00 pm Wed: 2:00 pm - 5:00 pm Fri: 11:00am - 3:00 pm Evenings/weekends/other options available (email me your request)
Payment Types Accepted: Visa, MasterCard, Amex, Discover
Staff:
Carleen Sterner: Ayurvedic Health and Wellness Coaching (Integrating cell, self and soul awareness)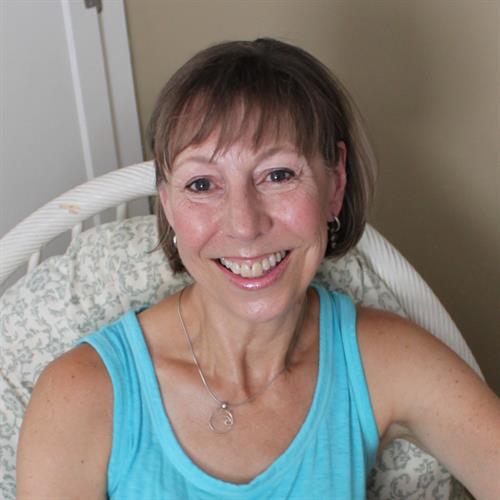 After 25 years of practicing as a Family Physician, I have transitioned to a career in holistic healing as a NAMA (National Ayurvedic Medical Association) Certified Ayurvedic Health Counsellor and Practitioner. As a holistic wellness coach/provider, I empower people who are ready to take charge of their body-mind-spirit health and to take a journey along a path to becoming their own self-healers. All healing begins from within; health is a state of living in a harmonious relationship between our inner and outer environments. Using the principles of the ancient natural healing system of Ayurveda, I guide and support clients to restore harmony for their mind-body type through awareness and conscious lifestyle choices to return to living in wholeness and health...a journey to integrate cell, self, and soul awareness. Ayurveda is an ever evolving natural wellness system that recognizes we all have a unique mind-body make-up or constitution and might need a different path to the reach the same destination - one size doesn't fit all to reach health and wellBEing goals. Ayurvedic principles and practices aim to address the underlying imbalances/causes of dis-ease rather than the symptoms. With an emphasis on stress management and optimizing "digestion" of the world around us (information, thoughts, emotions as much as food, air, water), I empower clients to experience greater physical vitality, mental clarity, emotional JOY and spiritual growth guided by their intentions and desired outcomes. I look forward to connecting, providing guidance and holding space for the healing process for all individuals seeking the awareness to actively create a lifestyle for optimal health and wellBEing.