Description:
Customized Massages for each individual client. Specializing in Hawaiian Lomi Lomi Massage, Pre/Post Natal Massage, Customized 60 and 90 minute sessions, energy bodywork, hot stone Massage, Thai Massage, Cranial Sacral, and seasonal Couples Massage.
Additional Info:
Mad River Massage is an established Massage Practice of 22 years! Now under new ownership, we strive to always have a highly qualified staff, the best massage products, and offer seasonal riverside outdoor massages right on the river. Welcome to Vermont
Payment Types Accepted: Cash, Check, Visa, MasterCard, Amex, Discover
Staff: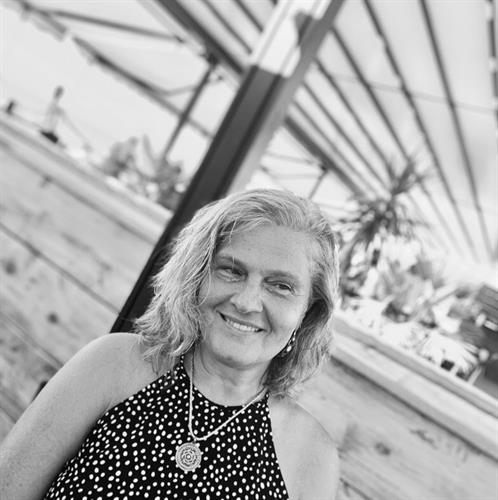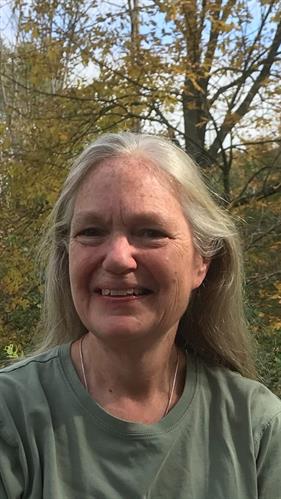 Evelyn has been practicing massage for over 18 years. She attended the National Holistic Institute in Berkeley, California. She loves her hometown of the gorgeous Mad River Valley and all the locals and visitors it attracts. Evelyn enjoys bodywork because she is a true giver. She customizes her massages towards the needs of her clients using all her years of knowledge and expertise.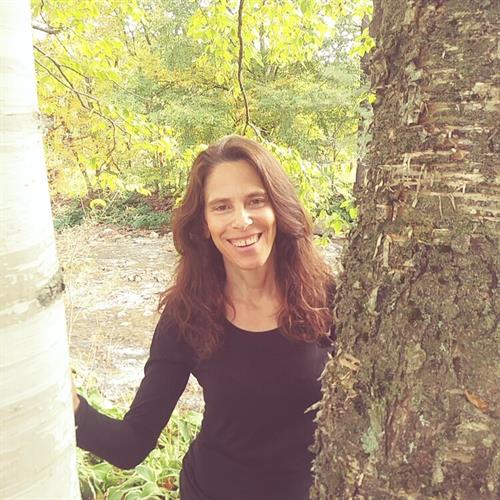 Samantha Burns, LMP Samantha has been practicing massage for over 20 years. She completed an extensive 1,000 hour massage training at the acclaimed Brian Utting School of Massage in Seattle (now Cortiva), a COMTA certified school, and is licensed in the state of WA. She has studied a multitude of modalities and integrates them into her work, depending on the client's request and needs. Her work is intuitive, therapeutic and specific. Samantha's training includes Swedish, Deep Tissue, Cross Fiber Frictioning, Prenatal, Sports Massage, Injury treatment, Trigger Point, Manual Lymph Drainage, Craniosacral and Aromatherapy. She has specialized training in the treatment of Carpal tunnel, Thoracic Outlet Syndrome, Whiplash and TMJ and can provide injury treatment for L&I and motor vehicle claims. Samantha is also a level 1 ZY Qi Gong instructor and has training in Shamanic healing.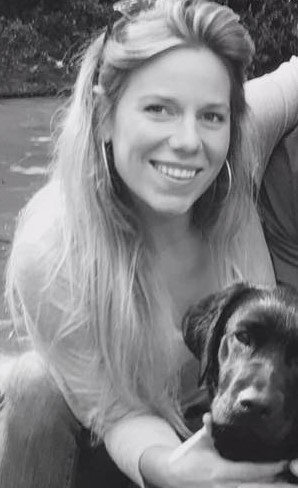 Weetie graduated from the New Hampshire Institute for Therapeutic Massage in 2012. NHITA is a clinically based massage school where Weetie studied Swedish, Neuro-Muscular, Sports, Trigger point and other modalities that she incorporates into each treatment. From there, Weetie went to Study at Esalen in Big Sur California, and fell in love with the soothing yet therapeutic touch Esalen massage offers. Weetie's massage is a rhythmic, soothing massage, where she focuses on found issues while keeping the client relaxed. She is happy to work with clients that suffer from chronic issues, slept in a funny position, just need to de-stress, and anything in between. Book with her today and you're sure to leave feeling relaxed and renewed!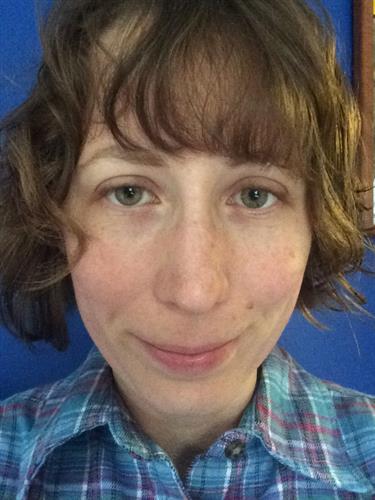 Jesse attended the Rhode Island Nursing College 2004-2007. Sarasota School of Massage Therapy 2018 where she studied countless modalities. Jesse is able to use Cranial Sacral, Chair Massage, Swedish, hot and cold therapies, myofascial bodywork, postural analysis, Thai, headache relief, pregnancy, stretching and reflexology. Jesse is focused on indications and contraindications for massage and the increase in positive chemicals for the brain!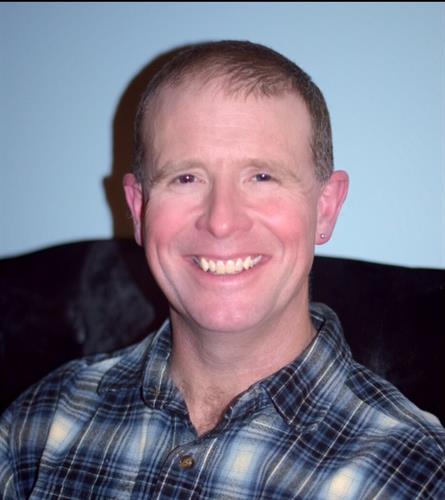 Matt Howes is a certified massage therapist specializing in Swedish massage infused with elements of Reiki. Matt graduated from Balance Massage School of Vermont in Waterbury, Vermont. Matt believes massage is an essential building block to your health. As a 7th generation valley resident he finds joy in his family and the great outdoors.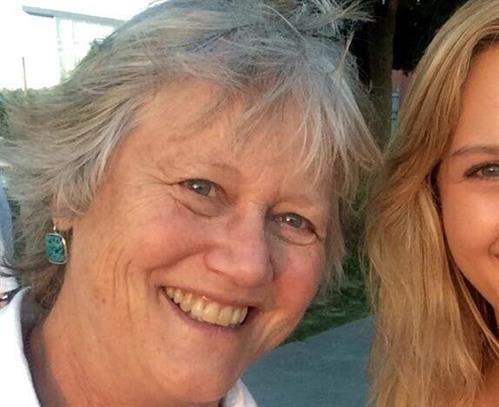 Colleen graduated from the Wellness Massage Institute in 2014 with expertise in customizing your massage to insure your complete relaxation and rejuvenation.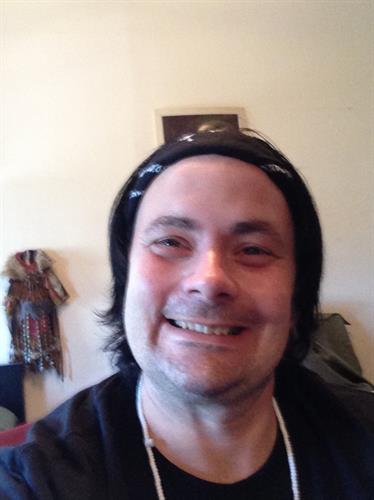 Michael Cambrea is a multifaceted compassionate and Board Certified L.M.T. Offering extensive experience. For over 20 years Michael has been providing orthopedic bodywork and sports massage to clients with a specific need for custom sessions that address chronic pain, injuries and limitations. Combining bodywork, education and practical guidance Michael is able to address current issues, lifestyle irritants and predisposing factors. He is skilled at building positive relationships with clients and medical professionals from all levels and backgrounds.He provides individual therapy combined with education to clients on the importance of self care and consistent bodywork. His approach is driven by his passion for people, a belief in the bodies innate wisdom to heal and two decades of practical experience. CERTIFICATIONS-Florida School of Massage 1997 -Swedish massage -Orthopedic (knee, neck, shoulder, and hip assessment. - Trigger point release -Advanced sports program -Cran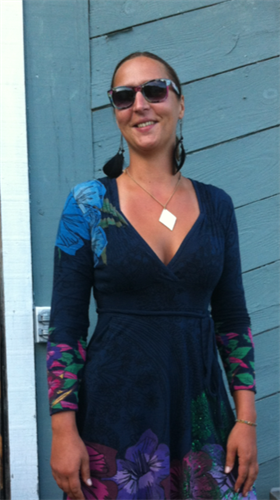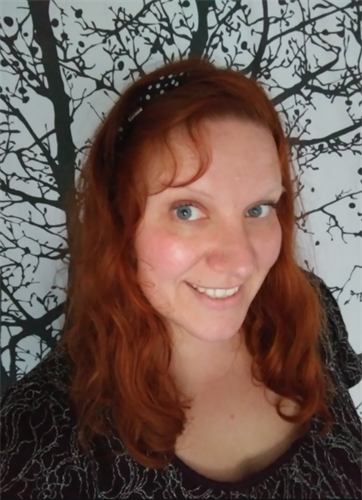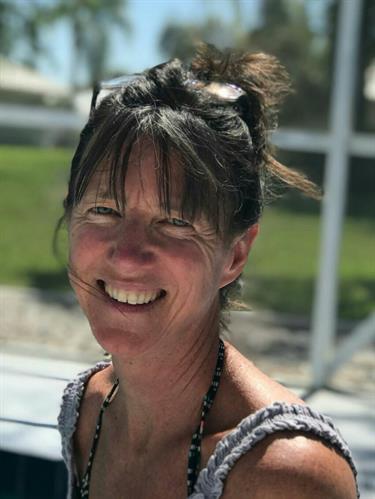 Alison Signorino Alison graduated from the Muscular Therapy Institute, Cambridge, MA, in 1992, having completed a 2-year 1,000 hour program which established a foundation for private practice in massage. Alison's work has developed from that base, including special interest in the subtle interplay between mind, body, relaxation and healing. Alison's work draws from diverse traditions including Swedish /Deep tissue, acupressure, Thai style massage, Unlimited Bodywork, and Therapeutic Touch. Alison has maintained a private practice in Montpelier, VT since 1995, and has been with Mad River Massage since 2006. She is honored and delighted to share her work with you.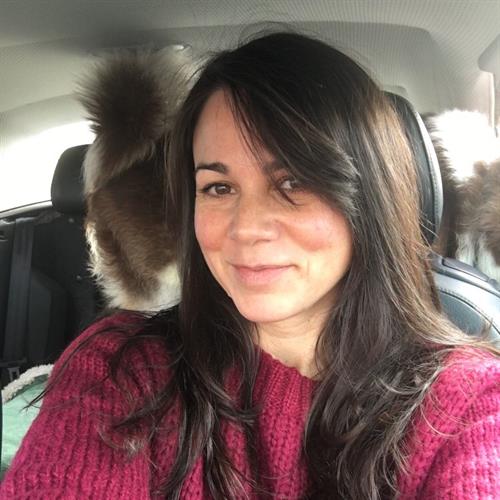 A master massage therapist of 23 years. Graduated from the prestigious Boulder College of Massage Therapy and has enjoyed the clientele of four ski resort towns (Vail, Lake Tahoe, Stowe, and now The Mad River Valley). Specializing in Hawaiian Lomi Lomi and pre/post natal massage and combines all her years of learning and hands on experience for those amazing customized massages!! Her massages leave you feeling very relaxed both physically and mentally.